DECEMBER 15, 2010
Tis the season … to shop at the Heard Museum
Two locations and online offer unique gifts and stress-free shopping




'Tis the season to shop, and the Heard Museum Shops are the perfect place to find one-of-a-kind gifts for friends and family. Select artwork by top Native artists or chose from an exceptional selection of books, a gift membership to the Heard Museum and presents for the children in your life.

Heard Shop volunteers will serve as personal shoppers and can expertly gift wrap your gifts. Volunteers are experts at suggesting the ideal gift for that special someone. After you shop, enjoy a stroll through the museum or lunch in the Café!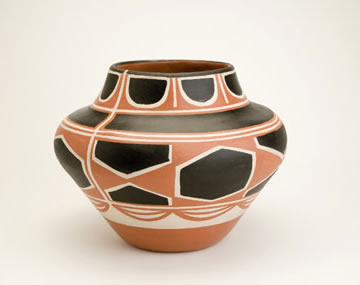 The Heard's stunning contemporary jewelry, exquisite pottery, richly colored textiles, hand-woven baskets and fluid lines of sculpture are perfect for the eclectic collector and those with a discriminating eye. Think its all turquoise and baskets? Its not! The Heard Museum Shops carry fine art, sculpture, modern and contemporary jewelry and a great selection of books about Arizona including cookbooks and children's books. Not to mention, handmade ornaments ranging between $10 and $50 make the perfect authentic Arizona gift. All gifts can be shipped nearly anywhere in the world and all round the country.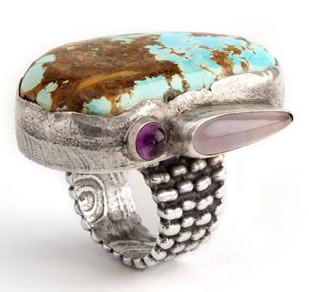 Become a member of the Heard and take advantage of the anytime 10 percent member discount good at both the Shop and the Cafes! Until Dec. 17, gift memberships can be purchased at a 20 percent savings, plus the gifted membership will be delivered before the holiday in a special gift package.

If you'd rather shop from the comfort of your own home, the Shop's website, www.HeardMuseumShop.com offers a variety of great handmade items and gifts.

No matter how you shop the Heard, you can feel good knowing that you are supporting the educational mission of the world famous Heard Museum.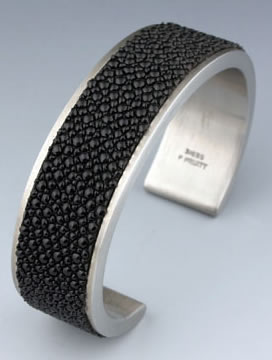 Summit at Scottsdale. 32633 N. Scottsdale Road, Scottsdale.

Admission to all Heard Museum Shops is FREE. Admission to the museums is additional. Plenty of on site parking is available and free!

To learn more, please call 602-252-8344 or visit www.heard.org.