DECEMBER 8, 2010
The American Cancer Society needs YOU to join us for an event you will never forget!

Relay For Life of Cave Creek coming to Cactus Shadows High School
April 30 – May 1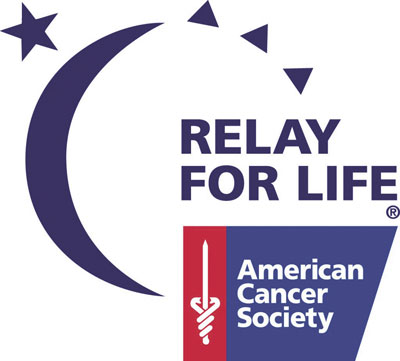 Relay For Life is the signature activity of the American Cancer Society. More than 4700 events take place nationwide, and now, even around the world in countries like Singapore and Australia. With the help of people like you, Relay For Life has become the largest activity of its kind in the country raising over $300 million!

Imagine … a slumber party for an entire community! A camp out with your friends, family or co-workers all walking the track all night to symbolize there is no finish line until we find a cure.

Here are the ways you can join us!

~Be a part of the committee! Committee members are now being recruited for Team Recruitment; Corporate Sponsorship; Logistics/Facility; Entertainment; Registration/Accounting; Survivorship; Public Relations; and Luminaria Ceremony.

~Form your own Relay For Life team! Gather together 8-15 of your favorite people who love having fun and making a difference.

~Invite a Cancer Survivor to be honored. Cancer survivors are honored for their courage and strength by beginning the event with an honorary lap. The individuals are celebrated in various ways from food and t-shirts, to dances and games!

~Volunteer at the event! We need volunteers who will help with the needs at the site itself on the day of the event!

Take action now!! Currently looking for committee members, teams and sponsorships.
For more information: Michelle Broek, American Cancer Society Relay For Life Staff at 602-778-7633 or e-mail michelle.broek@cancer.org or www.relayforlife.org/cavecreekaz.