SEPTEMBER 1, 2010
Aviation photography exhibit by Carl Schultz on display at Studio C4 in September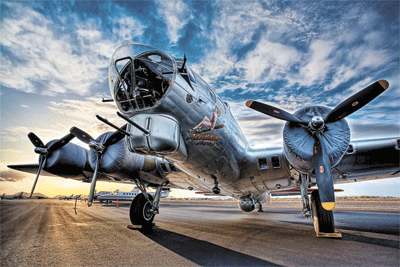 CAVE CREEK – Throughout the month of September, Arizona photographer Carl Schultz will display photographs on canvas in an exhibit called "Schultz Digital." The photography exhibit is a culmination of Schultz's work and passion for "anything aviation." The images encompass candid views of aircrafts showcasing the blue, purple, red and yellow colors in the sunset and sky. All of the images on display are about 50 inches in size.
Schultz is an Arizona resident and has been handling photography in the valley since 2003. He says, "I've had a passion for photography for as long as I can remember." Schultz was previously a digital artist and a 3D animator and modeler producing games for Microsoft.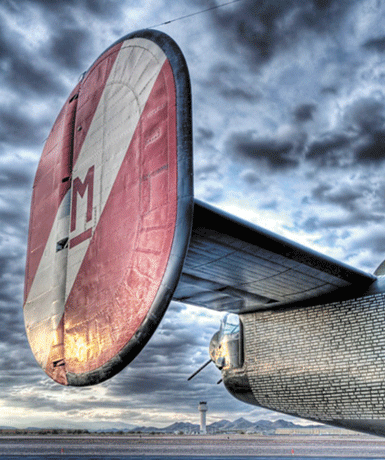 Studio C4 showcases drawings, expressionist paintings and sculptures. Studio C4 is open on Monday and Sunday from 6:30 a.m. to 3 p.m.; and Tuesday-Saturday from 6:30 a.m. to 10 p.m. Studio C4 is located at 6033 E. Cave Creek Road, Cave Creek.
For more information visit
www.cavecreekcoffee.com
or call 480-488-0603.