BY PETE MOHR | AUGUST 25, 2010
Correction! Correction! CSHS at Cortez, Thursday, August 26

CSHS – Even before the Falcons open at home against tough (Vail) Cienega, Friday evening, Sept. 3, this writer is already an embarrassing 0-for-2. First, all summer long, I've misspelled the first name of the Falcons' probable starting quarterback: he's B-R-Y-C-E Kinsler – not B-R-I-C-E. Thanks to his Mom, Sue Kinsler, for setting me straight. Bryce, I'm predicting, will be setting opponents "straight" in his first season as the Falcs' signal-caller. Keep Reading...

BY PETE MOHR | AUGUST 25, 2010
Matt McMahon and Outback Steakhouse host Falcons Fundraiser, Saturday, Aug. 28
$20 buys ìall you can eatî from 11 a.m.- 3 p.m.; 100 percent of proceeds to CSHS Football Program!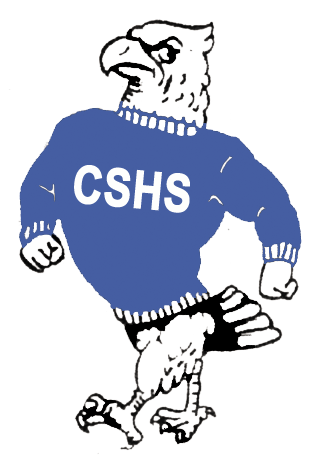 SCOTTSDALE – My colleague, Linda Bentley, can explain better than I why CCUSD is "sufferin' from the shorts" (translate "broke"), budgeting (again) zero dollars for CSHS athletics. Personally, although I don't live in the District, and my two grandchildren reside in Virginia Beach, Virginia, I find that financial situation some-where between "deplorable" and "unacceptable." Not to mention that each student athlete (translate their parents) must ante up a $300.00 "athletic participation fee" for every sport they play. Keep Reading...


AUGUST 25, 2010
"Cactus Shadows Falcon Pride Marching Band"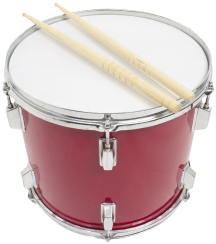 And the above title, readers, as I recently learned from CSHS Music Director Gary Wykoff is the correct name for his Falcons, who'll make their 2010 debut at halftime, Friday evening, Sept. 3, hopefully with the Football Falcons on their way to defeating the visiting (Vail) Cienega Bobcats. Director Wykoff has good reason to smile, with his musicians growing from 72 to 81. I well remember when they numbered less than 30. Congratulations, Gary. Keep Reading...
BY PETE MOHR | AUGUST 25, 2010
For Cross Country: "It's all about team," emphasizes Head Coach Patty Egan
Girls may be a State contender; Boys are rebuilding
CSHS – Far be it for me to argue "photo-ops" with Head Cross Country Coach Patty Egan, who has built one of the most successful high school programs in Arizona. At this early point in the Harriers' season, Coach Egan asked that I not "shoot" individual runners other than her three captains (see last issue) and three seniors to follow – when all three can be corralled! Keep Reading...