Nine indicted for unauthorized access of Obama's student loan records
By Linda Bentley | May 19, 2010
Lt. Col. Terry Lakin hearing scheduled for June 11
DAVENPORT, IOWA – On May 12, Andrew J. Lage, Patrick E. Roan, Sandra Teague, John P. Phommivong, Gary N. Grenell, Lisa Torney, Julie Lynn Kline and Mercedes Costoyas were indicted by a federal grand jury and charged with one count each of exceeding authorized computer access, a misdemeanor, while Anna C. Rhodes was charged with two counts.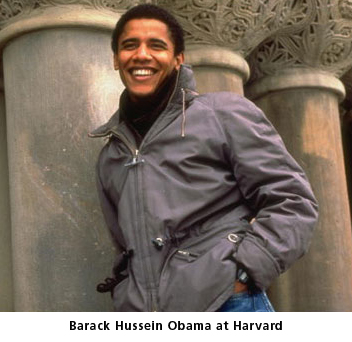 The indictments allege each of the defendants, while employed by a contractor for the U.S. Department of Education in Iowa, "intentionally exceeded authorized access to a computer, and thereby obtained information from a department and agency of the United States," in that each of the defendants accessed President Barack Hussein Obama's student loan records without authorization.

Obama's student loan records were said to be accessed without authorization by Lage, Roan, Teague, Phommivong, Rhodes, Grenell and Torney on eight separate occasions between July 26, 2007 and Nov. 1, 2008, when Obama was a presidential candidate, whereas, Kline is accused of breaching Obama's records on Dec. 24, 2008, when he was President-elect. Costoyas is accused of accessing President Obama's records on March 13, 2009.

If convicted, each could be facing a fine of up to $100,000 and/or imprisonment of no more than one year.

Lt. Col. Terry Lakin hearing scheduled for June 11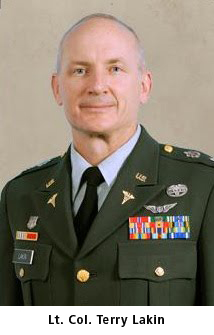 Also on May 12, the Army has officially scheduled a formal hearing on June 11 in its case against Lt. Col. Terrance "Terry" Lakin, who is being court-martialled for refusing to obey orders to move with his unit and deploy to Afghanistan until Obama proves his constitutional eligibility to hold office, which Obama has refused to do.

Visit www.SafeguardOurConstitution.com to read more about Lakin and to donate to his defense fund.