Chris Hillman performs a live concert at Cave Creek Coffee Company
April 21, 2010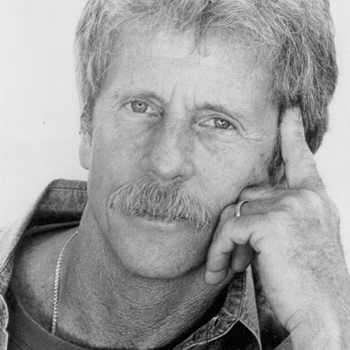 CAVE CREEK – Chris Hillman, one of the original members of The Byrds in 1965, performs a live concert at Cave Creek Coffee Company at 7 p.m. on Friday, April 30. Chris Hillman was a key figure in the development of country rock, virtually defining the genre through his seminal work in The Byrds, The Flying Burrito Brothers and later, becoming the leader of the country act, Desert Rose Band!

Hillman's notable singles include: "Mr. Tambourine Man," "All I Really Want to Do," "Turn! Turn! Turn!" "Set You Free This Time," "It Won't Be Wrong," "Eight Miles High," "Have You Seen Her Face" · "Lady Friend," "Goin' Back," "Ballad of Easy Rider," "Chestnut Mare" and "Full Circle," among others.

Hillman's music was nominated four times for a Grammy, won the 2009 ARSC Awards for Excellence, was in the National Academy of Recording arts and Sciences Hall of Fame, won band of the year three times at the Academy of Country Music Association Awards, was nominated four times for the Country Music Association, was a Country Music Hall of Fame Member, won the Lifetime Achievement award for the San Diego Music Awards in 2004, in 2005 won the Mojo Roots Award, and was an inductee in the Rock and Roll Hall of Fame in 1991 for the Byrds. Hillman's songs including "One Step Forward" and "Love Reunited" also were recognized for One Million Broadcast Radio Performances.

Tickets: $30 in advance or $35 at the door. Cave Creek Coffee Company is located at 6033 E. Cave Creek Road, Cave Creek.

For more information on the Chris Hillman concert at Cave Creek Coffee Company please call 480-488-0603 or visit them online at www.cavecreekcoffee.com.