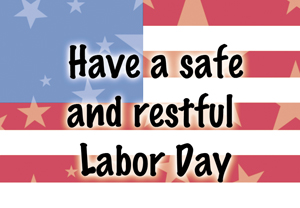 El Sendero murder suspects in custody
By Linda Bentley | September 2, 2009
Stealing a credit card and being stupid enough to use it

CAVE CREEK – On Monday, Maricopa County Sheriff Joe Arpaio announced through Twitter, no less, that detectives had three suspects in custody connected with the murder of Douglas Engstler, 63, who was found dead in his home at 5486 E. El Sendero Road last Tuesday afternoon by his son.

MORE ...

Has Chicago-style bid rigging come to Carefree?
By Linda Bentley | September 2, 2009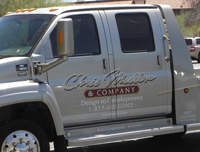 For the third time, ROC confirms Chris Mellon & Company is unlicensed

CAREFREE – Something seemed fishy during the Aug. 25 special meeting of the Carefree Town Council, where a bid for tenant improvements was awarded to Chris Mellon & Company, which, upon checking for the third time with the Arizona Registrar of Contractors (ROC), is not a licensed contractor and, according to the ROC, may not bid, work or advertise under that name, even as a DBA under Back to Basics Corp.

MORE ...

$1,000 reward offered for stolen sign information
By Linda Bentley | September 2, 2009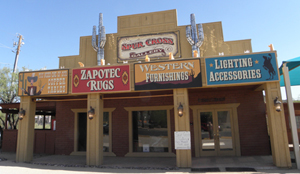 It appears someone went out of their way to be an offended offender

CAVE CREEK – It's been about nine years since Gary and Jeri Rust, who own the Tumbleweed Hotel, first hung their "Jesus is Lord" banner on the front of their building only to have it egged allegedly by a local photographer six years ago.

MORE ...

Sonoran Desert animals

September 2, 2009

Our readers and staff have been busily snapping photos of our local wildlife.
Courtesy photo/Donae Patterson

Click here for more photos ...
Area realtor omits facts regarding CCUSD tax rates
By Linda Bentley | September 2, 2009
Weiss discusses only the tax rate,
or the multiplier, and completely ignores the multiplicand to complete the equation

CCUSD – On Aug. 19, Ron Weiss, a Phoenix resident, realtor and taxpayer in the Cave Creek Unified School District, submitted a letter to the editor proclaiming "The K-3 override decision is a no brainer," "CCUSD reduces rate 73 percent since 1999" and "Rates now compared to Chicken Feed."

MORE ...