Homicide investigation in Cave Creek
By Linda Bentley | August 26, 2009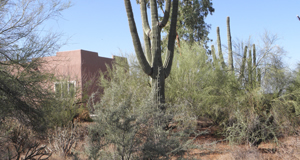 MCSO detectives continue the investigation in the Tuesday death of a white male in the 5500 block of El Sendero Drive in Cave Creek.





Sonoran News publisher prevails over frivolous lawsuit
By Linda Bentley | August 26, 2009

PHOENIX – Last week, Maricopa County Superior Court Judge Bethany G. Hicks granted the motion for summary judgment in favor of defendant Sonoran News Publisher/Editor Don Sorchych, agreeing with Attorneys Dan Barr and Craig Morgan of Perkins Coie Brown & Bain P.A., who represented Sorchych and said the lawsuit "should never have been filed."

Hicks also awarded Sorchych attorneys fees and damages.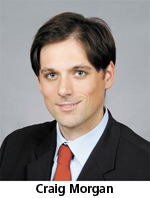 The complaint, filed in February by Attorney James Laganke on behalf of Thomas and Karen Seemeyer and the defunct Desert Advocate, which went into receivership last year for nearly $500,000 in unpaid printing bills, alleged Sorchych published articles in Sonoran News that defamed the Seemeyers and caused their business to fail.


MORE ...




Carefree Council bases vote on erroneous staff report
By Linda Bentley | August 26, 2009
'Mr. Mellon is a licensed, bonded and insured Carefree contractor who specializes in millwork'
CAREFREE – Council held a special meeting on Tuesday at 3 p.m. voting 6-1, with Councilman Bob Coady dissenting, in favor of awarding a contract to Chris Mellon and Company to make minor tenant improvements to the 8 Sundial Circle building.

MORE ...

'Taste of Cave Creek' returns to Stagecoach Village on Sept. 24!

August 26, 2009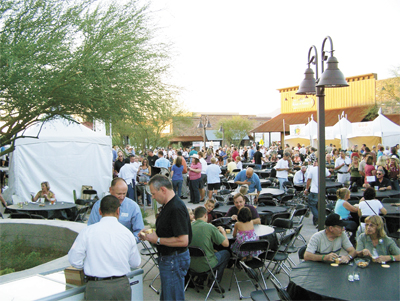 The evening offers the traditional 'taste' from over 20 area restaurants plus cooking demonstrations, a wine tasting, an art show, a fashion show and live music performances. See Dining and Entertainment for details about this year's festive event.
Courtesy photo