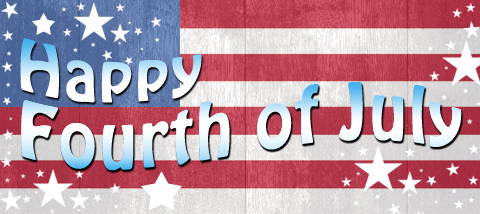 Man found dead in Bashas' parking lot
By Linda Bentley | July 1, 2009
CAREFREE – On Tuesday, the body of a man in his mid 60s, who appears to have died of natural causes, was discovered inside his vehicle in the Bashas' parking lot.

Because they have not yet been able to reach the deceased's next of kin, a spokesperson for the Maricopa County Sheriff's Office said the man's identity could not be revealed.

A UPS driver thought the man was napping, until he noticed the truck wasn't running, realized the man was dead and notified MCSO.

Desert Mountain home under construction burns on Monday
By Curtis Riggs | July 1, 2009
$3.5 million loss
SCOTTSDALE – A 12,000-square-foot home under construction at Desert Mountain burned down on Monday, June 29, according to Scottsdale Fire Department Public Information Officer Tiffani Nichols.

The damage to the home in the 9900 block of East Sterling Ridge Road is estimated at $3.5 million.

Nichols said the cause of the fire appears to be related to construction activity. The home was thought to have been 70 to 80 percent completed.

The home was fully engulfed in flames when the first Scottsdale Fire Department units arrived on scene following a 5:30 p.m. report. The firefighters were able to quickly contain the fire. They remained on the scene through much of the evening, extinguishing small fires and looking for hot spots.

There were no injuries to firefighters or civilians.

Mayor Schwan recall effort launched
By Curtis Riggs | July 1, 2009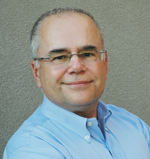 Low vote getter becomes mayor?
CAREFREE – Forms to recall new Mayor David Schwan were requested on Monday, June 29.

The recall of Schwan, who was appointed mayor in a council vote where he cast the tie breaker vote, is being undertaken by Carefree businessman Rod de Szendeffy, assisted by Arizona political consultant Ryan Ducharme.

MORE ...


Sleepy baby Great Horned owl


This baby owl, just getting up from a nap on the back patio, is one of two owlets born this year. The parents made their home on the roof of the house about five years ago and have had from one to three owlets each year.
Courtesy Photo/Suzanne Brian

Activist calls Walmart supporters shameful, pimps and apologists

By Linda Bentley | July 1, 2009

Flawed 'Aha' moment triggers e-mails rife with groundless accusations
CAVE CREEK – Last Wednesday evening, Jayne Carroll, a local real estate agent and activist, fired off a nasty e-mail to the entire council, addressed to Mayor Vincent Francia.

MORE ...

A quorum is a quorum
By Linda Bentley | July 1, 2009
Deadline to ratify potential open meeting law violation missed
CAVE CREEK – On May 15, Town Manager Usama Abujbarah sent an e-mail reminder about being subject to the state's open meeting law to Bruce Biemeck and Scott Dahne, the two-member Audit Committee.

MORE ...

Gemmill, Stavoe out of Marketing Committee
By Curtis Riggs | July 1, 2009
Says Gemmil: 'I can't work with him'
CAREFREE – Disagreements over a marketing strategy for the town led to a reshuffling of council members serving on the town marketing committee.

MORE ...