The EPA strikes back
By Linda Bentley | June 11, 2008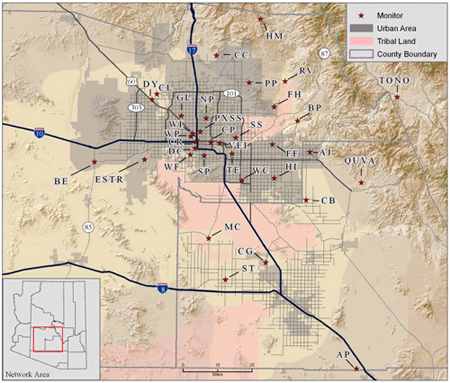 CAVE CREEK – Last week, Sonoran News Editor/Publisher Don Sorchych submitted petitions for a referendum of the dust ordinance with over 200 signatures of which 70 needed to be valid.

However, late Tuesday he received his petitions back from town hall accompanied by a letter from Town Clerk Carrie Dyrek stating, "This letter is to inform you that the petitions submitted in connection with Referendum REF2008-01 will not be forwarded to the Maricopa County Elections Department for signature verification based on the attached opinion from the town attorney." MORE...
Effort afoot to recall Bob Gemmill from HOA presidency
By Curtis Riggs | June 11, 2008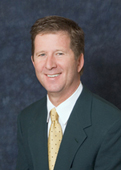 CAREFREE – Town Councilman Bob Gemmill is facing a recall from his leadership position in the Carefree Foothills Home-owner's Association over the non-disclosure of a lawsuit judgment, which resulted in $103,000 liens being placed on all properties in the subdivision.

Gemmill, a one-term Carefree Town Councilman, has long had a stormy relationship with many of the residents of the gated community on the north side of Carefree Highway between Cave Creek and Scottsdale roads. In recent months he was a leader in a HOA move to out-source the subdivision Architectural Control Committee.MORE...
Smartschoolsplus double-dipping 'retired' school employees
By Linda Bentley | June 11, 2008
CCUSD – After the Cave Creek Unified School District Governing Board approved a consent agenda item with a number of teachers and administrators retiring and being immediately rehired through Smartschoolsplus, Inc., readers had a lot of questions about the program. Smartschoolsplus is basically an employee leasing company that specializes in retired educators and administrators who wish to remain on the job or return to work under the guidelines of the Arizona State Retirement System (ASRS). MORE...