MindQuest Lecture Series kicks off 2008/2009 season
November 5, 2008
'Competing for Global Leadership' with Dr. Dennis Hoffman on Tuesday, Nov. 11, 7 p.m.
CAREFREE – The MindQuest Lecture Series, a cultural program of the non-profit Foothills Community Foundation, has a long tradition of providing outstanding speakers on critical issues facing our Desert Foothills community and nation.

The group kicks off the 2008/2009 season by announcing these relevant lectures. The public is invited to attend: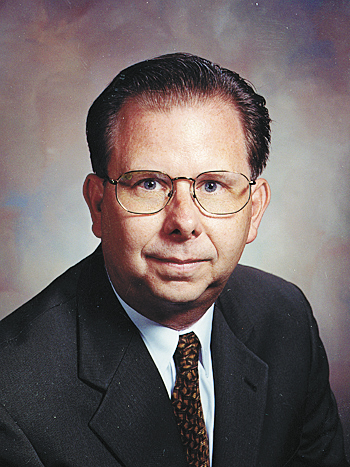 • Dr. Dennis Hoffman will discuss "Competing for Global Leadership," Tuesday, Nov. 11 at 7 p.m. at the Legend Trails Community Center. Hoffman is an ASU Professor of Economics, and Director of the Center for Competitiveness and Prosperity Research. He will discuss what the United States must do to compete globally, as our reservoir of well educated scientists and trained workers declines.

The 2008/2009 MindQuest Lecture Series also includes these topics and speakers:

• Jan. 13, 2009, "Militant Islam" by Dr. Zhudi Jasser, M.D. Dr Jasser is Chairman of the American Islamic Forum for Democracy (AIFD).

• March 17, 2009, "Life in the Internet: Social Networks and Virtual Worlds" by Professor Suzanne Weisband of the University of Arizona's Eller School of Business.

Individual tickets are $20. Season subscriptions are $50. Light refreshments are served. All lectures take place at the Legend Trails Community Center, 34575 N. Legend Trail Parkway, in Scottsdale.

For tickets or information, contact MindQuest at the Foothills Community Foundation, 480-488-1090, or visit www.azfcf.org. Or check out the MindQuest blog at http://mndquest.blogspot.com.
MindQuest is a program 501(c)(3) The Foothills Community Foundation, 37417 N. Tom Darlington Road, PO Box 5317, Carefree, Arizona 85377. For more information, call 480-488-1090, e-mail info@azfcf.org, visit www.azfcf.org.