Submitted by Scott McKay All taken from my yard in Carefree. To have your photo considered for publication, please send the original high resolution jpg file...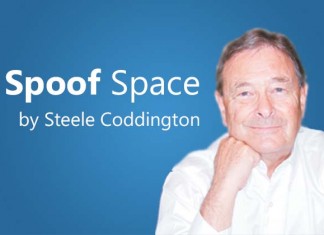 This country is so great! Where else could you find the tolerance for public idiocy that is allowed in the U.S.? Where else could you live that you wouldn't be arrested for insulting, belittling...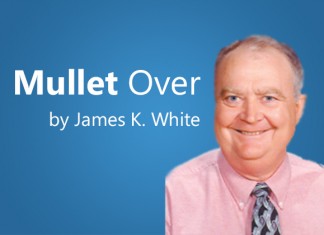 - For decades scientists agreed that Neanderthals were incapable of human speech and had to communicate using grunts and gestures. Many thought they might have made ideal punk-rock singers in our modern society. However,...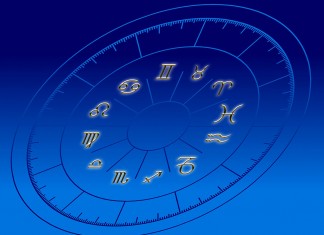 For All Signs:  Eclipses generally come in pairs, one at the new moon and the other at the full moon.  This eclipse season we have three.  The new moon of July 12 in...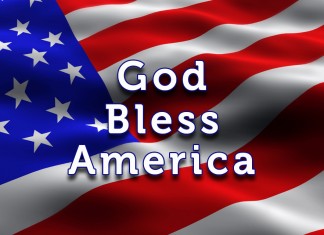 She doesn't scare easily Texas A&M graduate Makenzie Noland showed off her unusual graduation pictures on her Facebook page recently. The Association of Mature American Citizens says the photos show that she is ready, willing...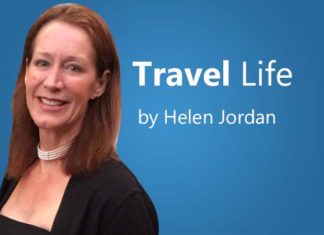 The popularity of river cruising is soaring like a white-hot rocket and getting more popular by the day! Ships are sold out over a year in advance of their sailing dates and cruise lines...
THE OTHER SIDE OF YOUR HEALTH STORY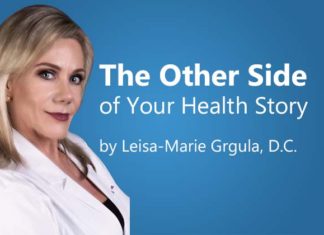 Yes. Our bodies, especially our joints, react to barometric changes. As we find ourselves in another monsoon season, or at least a time of year when the barometric pressure changes become noticeable, we also...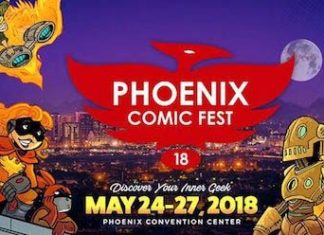 Comic fans are gearing up for this year's Phoenix Comic Fest, which will return to the Phoenix Convention Center at 100 N. Third St. from May 24 – May 27. The festival will include...