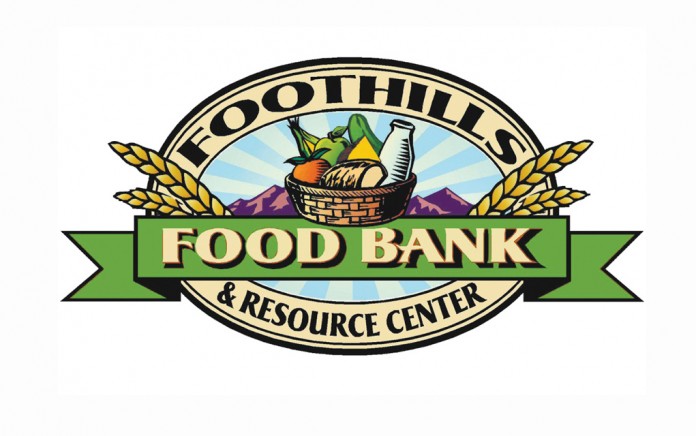 Foothills Food Bank and Resource Center, a non-profit organization dedicated to providing food and resources to those in need in Northern Maricopa County, is pleased to announce the expansion of their facility to a new location and the groundbreaking of a $6.5 million campus. The food bank will break ground this summer. 

The Foothills Food Bank's new facility will increase their capabilities to accept and distribute twice as much food as they can currently accommodate, in turn helping more lives in the 200+ square mile service area.

"This new facility will allow us to greatly increase our capacity to store and distribute food and provide additional resources to better serve the needs of our community," said Leigh Zydonik, Executive Director of Foothills Food Bank. "The new campus will allow us to help neighbors with training, financial coaching, self-help programming and so much more."

The new food bank campus, to be located on Carefree Highway and 41st street, will be a 15,000 square foot facility that will double the capacity for food storage, freezer and cooling space. The new warehouse will feature three loading docks, including one for personal donations and two for the food bank's vans, trucks and commercial vehicles. 
The nonprofit seeks to raise the full $6.5 million through fundraising and donations, so far meeting half the goal purely from the generosity of the community. They've begun fundraising with a plan to reach their financial goal to better serve the needs of the community.

The food bank has their sights set on becoming a certified green building, designing every aspect to reduce the overall impact of the campus on the natural environment. They plan to take advantage of solar power options, use of sustainable materials and healthy indoor environmental features. 

Resource and private training space will allow the food bank to host seminars and educational events, something Foothills Food Bank has never been able to provide at this large of scale. The current warehouse hosts many community partners such as county and state social service providers that assists neighbors in additional resources and education like completing the application process for low income housing or obtaining a birth certificate or social security card. 
The new campus will offer room to social service agencies to meet regularly with neighbors, having a larger impact on the needs of the community.
Foothills Food Bank and Resource Center welcomes Doc Langworthy as Operations Manager
He brings 12 years' experience in logistics and project management to the food bank, starting on May 2, 2023.  
 
"I am very fortunate to have the opportunity to join the Foothills Food Bank team," Langworthy said.  "I look forward to helping the team build on their 35-year history in the community with exceptional customer service while streamlining operations. 
 
"It's meaningful to be a part of an organization with such a life-changing mission, and I'm eager to make an impact," Doc said.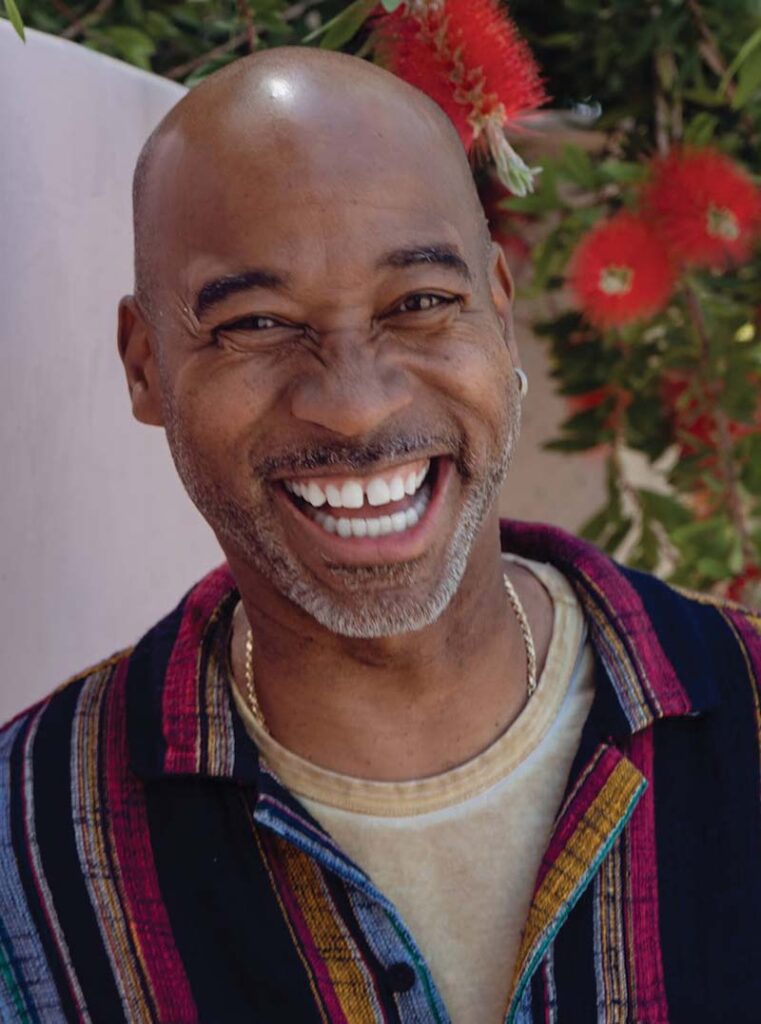 Doc hails from the Pacific Northwest, and what better time to start a new career in the Valley of the Sun than in the same week that marked triple digit summer temps. 
 
"I've heard about the dry-heat and haboobs," Doc said. "But I've also heard that rain is really, really big news around here," Doc added with a grin. 
 
According to Leigh Zydonik, Executive Director, "Doc brings a great business background to the food bank. His experience in logistics and project management will be critical to our operations. As we accelerate our growth, his leadership will ensure efficient day-to-day operations as he helps us continue to deliver a high level of customer service to our neighbors and partners," she concluded.  

Doc can be reached at 480/488-1145 or [email protected] 

About Foothills Food Bank
Founded in 1988, the Foothills Food Bank and Resource Center provides food for neighbors experiencing food insecurity as well as resources and guidance to obtain services available in North Maricopa and Southern Yavapai counties. The food bank and warehouse is located at 6038 E. Hidden Valley Drive. 480.488.1145.