From pedestrian safety and speeding enforcement to road improvements and fire prevention, safety is the top priority in Cave Creek.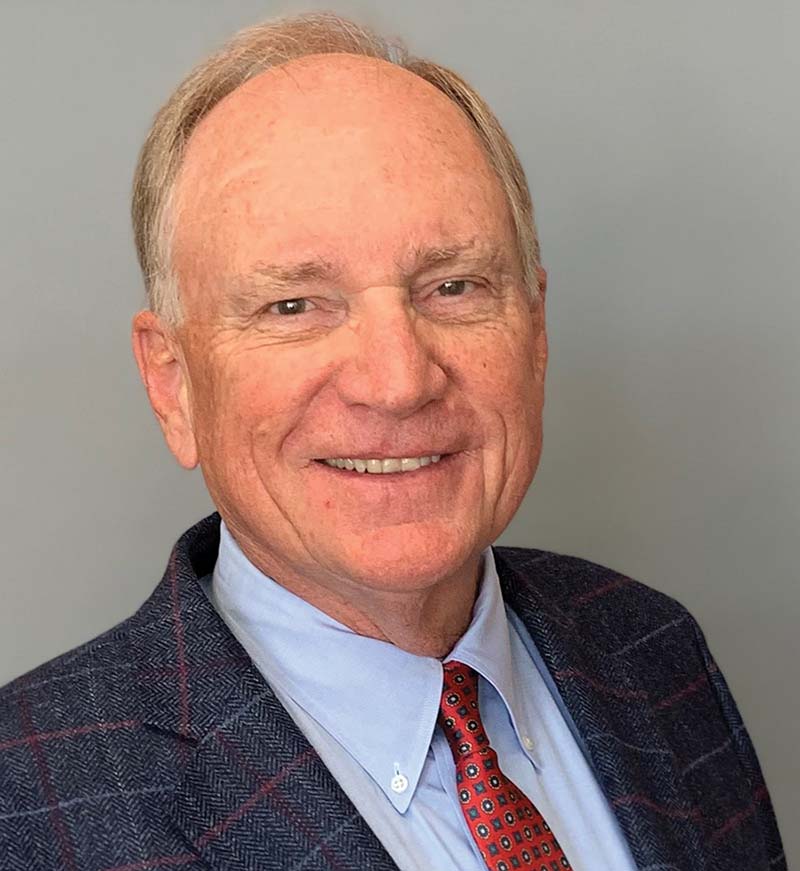 With the temperatures heating up outside as we enter the summer months, it's a good time to talk about heat awareness. The Town of Cave Creek is known for our open space and outstanding trails. If you plan on using these resources, please keep these tips in mind:
-Let people know when and where you are going.
-Make sure you have enough water for the trip – stay hydrated.
-Dress for the heat – wear light clothing.
-Know your physical condition and skill level, be sure to match the trail to your individual capabilities.
-Hike in the earlier part of the day or later in the evening to avoid the hottest part of the day.
-Make sure to have a phone or some type of communication device in the event that you need help. Put your phone in "airplane mode" to help save on the battery.
-Don't smoke or engage in any spark generating activity to prevent causing a wildfire.
-Watch for heat exhaustion symptoms such as: headache, nausea, feeling faint, and excessive sweating. These symptoms can lead to the much more serious heat stroke.
-If you are having heat exhaustion symptoms, turn around and head back. Seek air conditioning.
-Finally, hike with a friend.

Speaking of friends, the Cave Creek Visitor's Bureau is looking for volunteers. It's a great way to meet new, wonderful people and share your knowledge of and passion for our great Town. Flexible shifts of 2-4 hours can work with your schedule. Email [email protected] with your interest and/or questions.
Until next month.
Bob Morris
Mayor, Town of Cave Creek