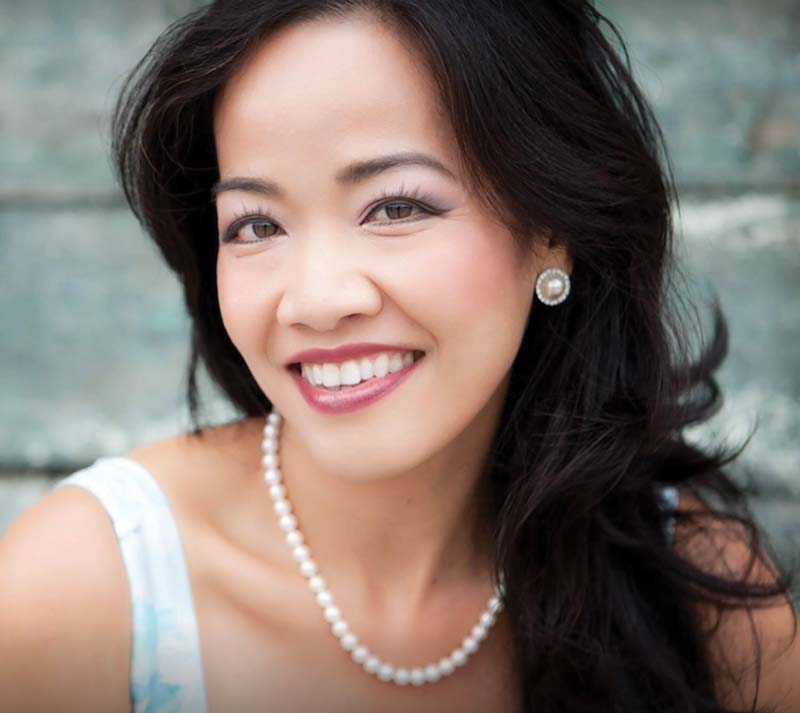 As a concerned Carefree resident, I am running for Town Council.
As your Councilwoman, I promise to respect your wishes, preserve Carefree's unique character and restore trust and transparency to our Council. I will bring key resolutions to the voters so residents will have a say in the trajectory of our town. I will insist that the Council does not conduct business behind closed doors. Cronyism, favoritism and underhanded tactics have no place in Carefree!
Imagine that our once proud motto, the Sunshine Government, is fully restored because trust and transparency is the way we do business in this town. Our residents will be proud to call this dark sky and open space community home, and visitors will flock to Carefree to spend money at our unique selection of restaurants from around the world, cool coffee shops with fresh baked pastries for breakfast, and attractive shops on Easy Street. Carefree is "where the sun marks time", and growth occurs responsibly. This should be the future of Carefree.
We all want to keep our money in the local economy. As it currently stands, our defunct Town Center has no draw. Fancy arches and wishful thinking have not worked for years. We need a revised vision and input from our business owners and residents alike. I'll get to work on this asap.
Critical thinking, high standards, and asking hard questions are my trademarks of leadership. I am capable, ready and willing to go the extra miles to serve as your Councilwoman. I am going to fight hard to preserve our way of life because Carefree is also my home. Having been a successful corporate leader in strategy, technology and supply chain management for Fortune 100 companies, I know what it takes to turn an organization around. These are all transferable skills I can leverage to elevate our town.
Despite what my opponents are saying, I am running in the Town Council race as an individual, and I am not endorsing, aligning or running on a slate with any candidates in the Mayoral race.
The next two years are critical for Carefree. Voters will have to make a decision on August 2nd — stick with the status quo and get more of the same, or take a chance with a new candidate who will shake things up for the better. There will be no more careless growth, underhanded maneuvers and megalomaniac leadership in this town under my watch.
I would be so honored if you would vote for me for Carefree Town Council. Together we can ensure a successful future for our town.
Kathlina Lai
Candidate
Carefree Town Council