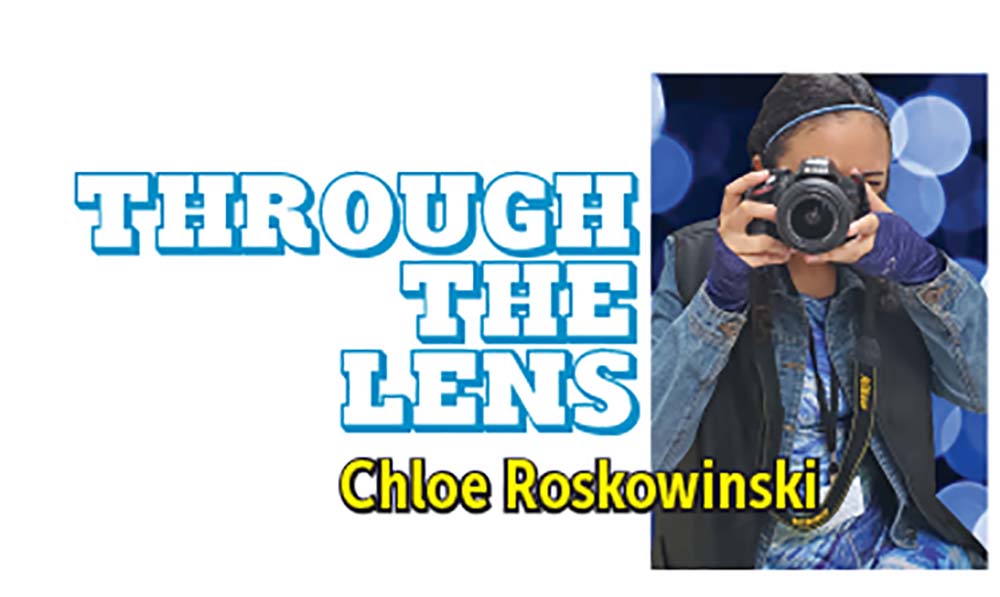 A little barn owl started it all…That's the story behind Wild at Heart, a rescue, rehabilitation and release center for birds of prey, located right here in Cave Creek, AZ. Recently, I was invited to tour the facility and witness firsthand the dedication and enormous commitment Wild At Heart provides for these amazing creatures.

Wild At Heart rescues and cares for approximately 450-550 owls, hawks, and falcons a year. It's primary purpose is to rescue injured owls, hawks, falcons and eagles; rehabilitate them; and, ultimately, release them back into the wild. It's guiding mission is to do what is in the best interest of these magnificent birds. If you would like to learn more about Wild At Heart, or make a donation at www.wildatheartraptors.

A special thanks to Beth and Michelle for the time they volunteered and the amazing opportunity they provided me during my visit to Wild At Heart.