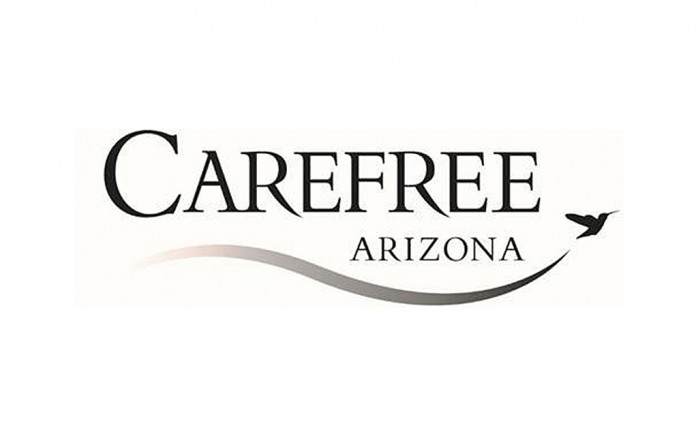 On September 24, 2021, a Judge of the Superior Court of Arizona, Daniel G. Martin, issued a Ruling pertaining to the ¾ of an acre parcel of Boulders HOA common area identified by the Town of Carefree as the desired future location of a 300,000 gallon water storage reservoir to serve the newly expanded Carefree Service Area of the Carefree Water Company and be a necessary component of fire service throughout Carefree.
This site, according to the professional engineering firm Coe & Van Loo, which conducted a review of 32 potential sites in Carefree for the water storage reservoir, was the only one fulfilling all of the established criteria.
The Judge's Orders:
· The Town of Carefree's application for condemnation of the referenced property has been granted.
· The Town was granted immediate possession of the parcel upon posting of a bond, which the Court has now received and acknowledged.
· The Town was awarded the ability to commence construction of the water storage reservoir immediately.
· Motions brought by the Boulders HOA contesting these actions were dismissed.
Since the Judge's Ruling was posted, the Boulders HOA has filed for an appeal of the Ruling, but preliminary construction steps are underway.