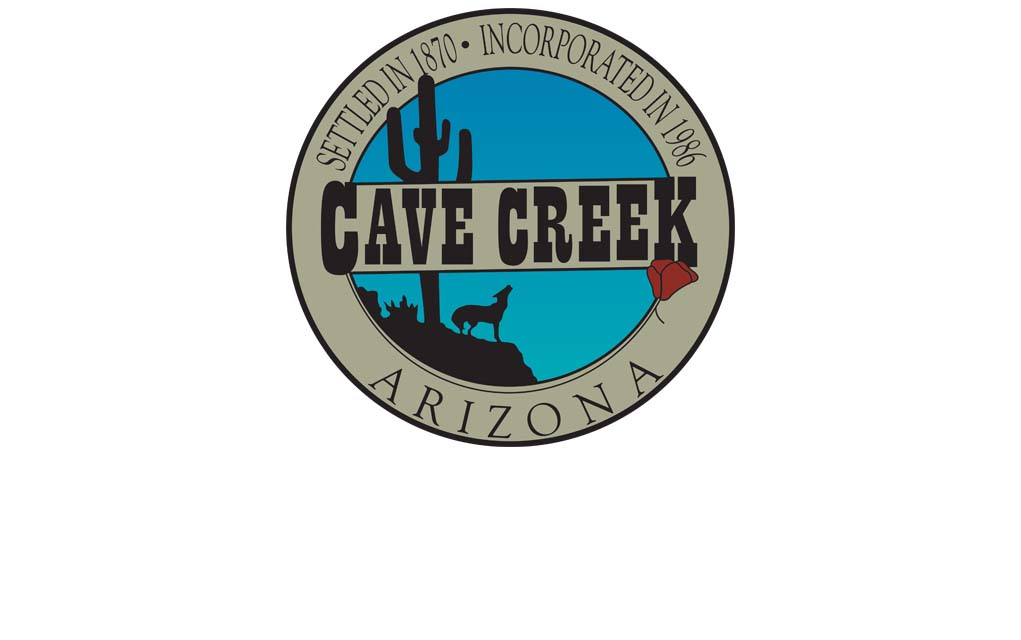 (Effective Friday, Oct. 1), the Town of Cave Creek assumed the permitting and inspection processes for sprinklers and fire alarms for all residential and commercial buildings from Rural Metro Fire. Rural Metro has announced it will continue to service its customers with fire and emergency services from their current location; however, the Town of Cave Creek will begin assuming the role of permit processing for new or upgraded sprinklers and fire alarms. Rural Metro will be transferring all existing applications and permits as well as any inspections to the Town of Cave Creek to ease in the continuation of permit and inspection services to the customer.

For those wishing to request an inspection on a permit issued by Rural Metro within the Town of Cave Creek they should call the Town's Inspection Request Line and leave the inspection type, address and permit number at 480-488-7092.

The process and paperwork to apply for sprinklers and fire alarms will be located on the town's website under Fire Safety. These materials can also be found in the Building and Fire Safety Department at Town Hall. For questions or inquiries please contact the Building and Safety Department at 480-488-6622. The town would like to thank residents and property owners for their support during this transition and Rural Metro Fire for their dedication and years of service.