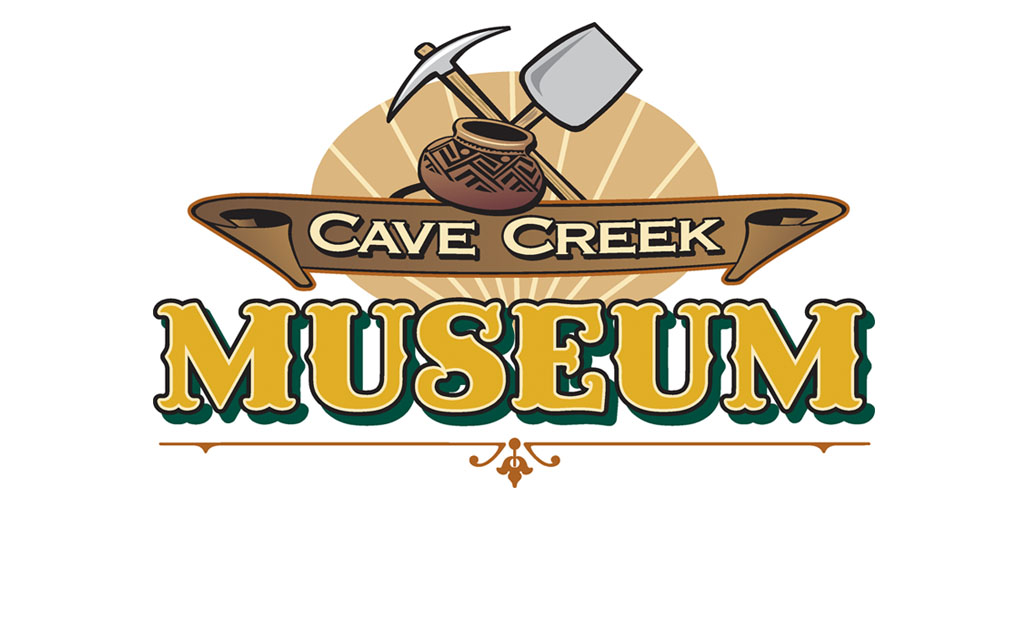 Arizona Creedence Clearwater Revisited is the theme and tribute for an exciting fall fund-raiser at Harold's Corral to benefit the Cave Creek Museum. The event takes place on November 13, 2021 beginning at 5:30 PM (show begins at 7:30 PM) at Harold's Corral, which is located at 6895 E. Cave Creek Road in Cave Creek, Ariz.

Randy Linder, performer, an artist recognized as one of the nation's premier tributes to John Fogerty and the voice behind the unmistakable and popular sound of Creedence Clearwater Revival, will perform. Linder and his fabulous band have entertained audiences with hits like "Born On The Bayou, "Proud Mary," "Down On The Corner," "Susie Q," "Who'll Stop The Rain," and many more.

Ticket prices are $55 and $75. VIP tables of 10 are $600. Schools can purchase two VIP tables each. VIP seating is reserved for patio furniture chairs and couches. General admission tickets include folding lawn chairs behind the VIP section and are first come, first serve.

The Cave Creek Museum will also benefit from an evening spaghetti dinner fund-raiser on Tuesday, November 16, 2021 from 5-7 PM. The dinner will be held at Harold's Corral.Tickets are available at the museum. Tickets purchased by November 14 are $18 for adults and $9 for children ages 5-11; no charge for children under five. Tickets purchased after this November 14 will cost $20. For more information, call the museum at 480.488.2764.

The 51-year-old museum's mission is to preserve the artifacts of the prehistory, history, culture and legacy of the Cave Creek Mining District and the Cave Creek/Carefree foothills area through education, research, and interpretive exhibits. The Cave Creek Museum is located at 6140 E. Skyline Drive in Cave Creek, Ariz., 480.488.2764.