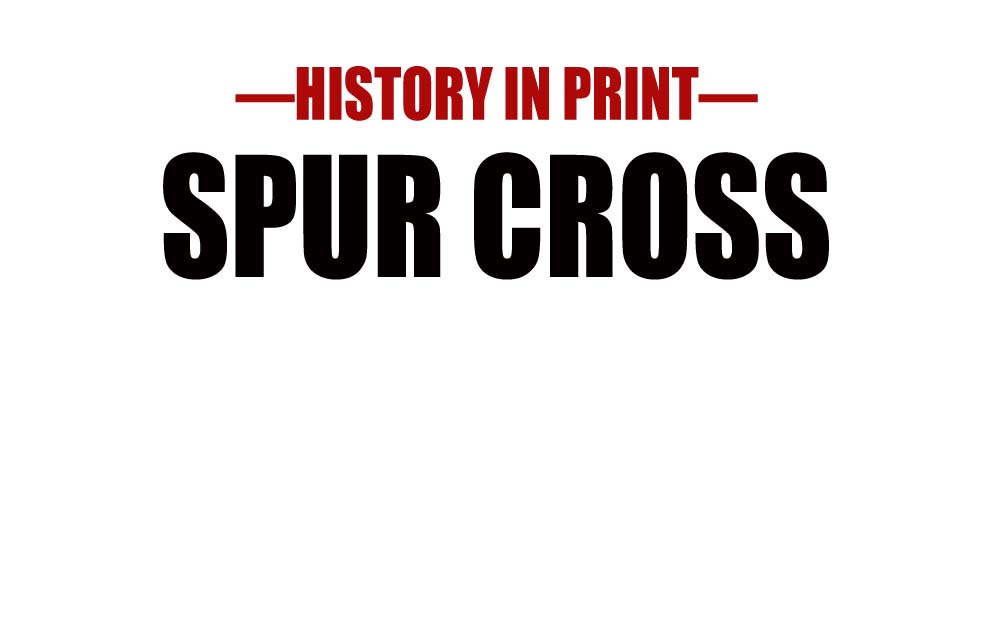 Complications were ongoing in the effort of saving the 2,154 acres of Spur Cross Ranch which had two owners, and involved the state, Maricopa County and Cave Creek, complications were ongoing.

In the March – May time frame the issues taking center stage involved the possibility of rezoning 30 percent of the property, which Gary Schmitt spoke about during the April 2 council meeting. He also warned the council to bring a property tax into the public discourse. Preservation required $6.3 million over and above the appraised value of $15 million.

Adding a sales tax over and above the one already approved was also in play, but as Mayor Francia explained, it would be like robbing Peter to pay Paul because of the monies required for ongoing maintenance should the preservation effort succeed.
In a piece from the March 29, 2000 issue, in addition to the one you find here (Spur Cross preservation still $6.3 million short), there is also one dealing with yet another complication involving a gate installed in 1999 at the entrance to Spur Cross by Herb Dreiseszun. The purpose of the gate was to keep hikers and others off the property.

A woman died while hiking north of Cave Creek earlier in the month. Long time Cave Creek rancher Keith George said, "My feeling is that if that gate was open that lady would be alive today."

Despite urging Dreiseszun to remove the barrier, he refused, citing liability issues. Town officials didn't play hard ball, fearing it would hinder the purchase deal.

Searchers did not breach the locked gate, about four miles south of where the woman was found, but instead entered via a 7-mile horse and foot path from the Seven Springs area. They crossed through several gates on the trail, none of which were locked.
The road across which the gate was installed was a territorial road people had used for centuries. According to a Dec. 30, 1992 letter from Maricopa County Transportation Department, "Restriction or closure of public roadway by private interests is expressly forbidden by Arizona Statutes."

Interim Cave Creek Town Attorney Gary Birnbaum was scheduled to give a report to the town council on Monday, May 1 outlining how the 2,154 acres could be purchased. Stay tuned!