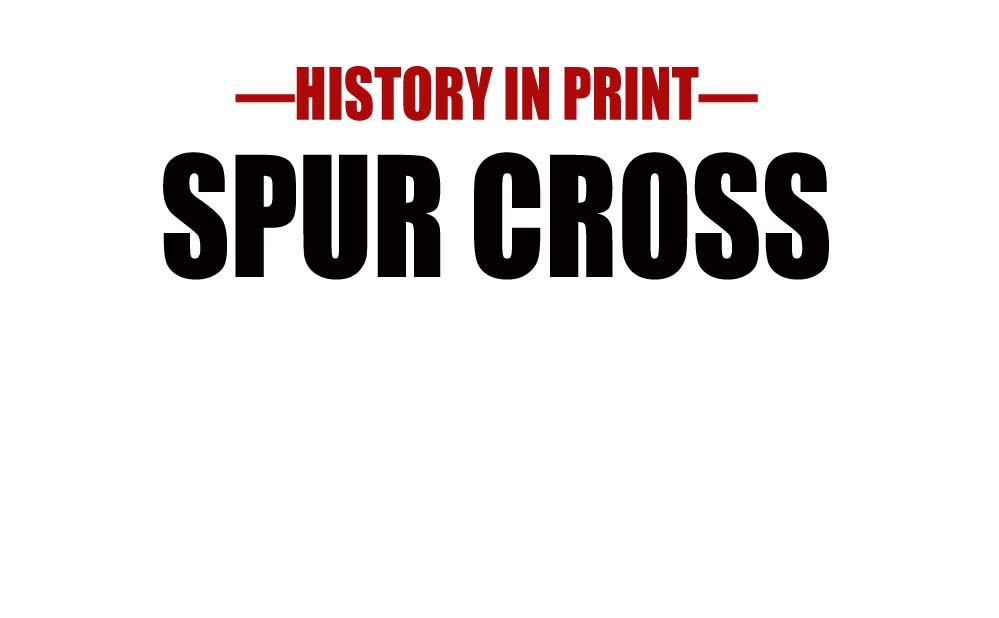 In the November 10, 1999 issue of Sonoran News, Curtis Riggs reported the major players in the plan to purchase the property considered the plan dead. Mayor Vince Francia, who spoke at a meeting of about 40 citizens, on the situation: "My sense is that this thing is in peril and that the ball is back in our court."

The major sticking point was that majority property owner Great American Insurance decided they wanted $14.7 million for their 70 percent ownership, leaving $300,000 for 30 percent owner Herb Dreiseszun. The state and county's share of the funding was capped at $15 million, the appraised value.

The four possible remaining avenues to fund the purchase (after swaps failed, etc.):
Raising sales tax by .5 percent over and above the .5 percent local tax increase already in place
$5 million in fees related to Home Depot locating in Cave Creek and other measures
Fort McDowell Indian Tribe contributing $5 million (unfavorable due to their gaming involvement)
Governor Hull calling Great American Carl Lindner to voice the state's reasons for wanting to purchase (two months had passed with no phone call)
At the time a lawsuit was underway between the owners with the possibility of partitioning the land. Dreiseszun explained that the state, county and Great American were driving the car with one foot on the gas and one on the brake.

Down-zoning, if pursued, would need to be done quickly as legislation making it much more difficult could be passed in January when the legislature went back into session. Condemnation/Eminent Domain merits and pitfalls were addressed.
The Letter to the Editor reveals the tension among residents surrounding the issue.

In January of 2000, Cave Creek acquired as its new Interim Town Attorney Gary Birnbaum from the Mariscal, Weeks, McIntyre and Friedlander firm. A sharp twist in the plot.
Stay tuned!