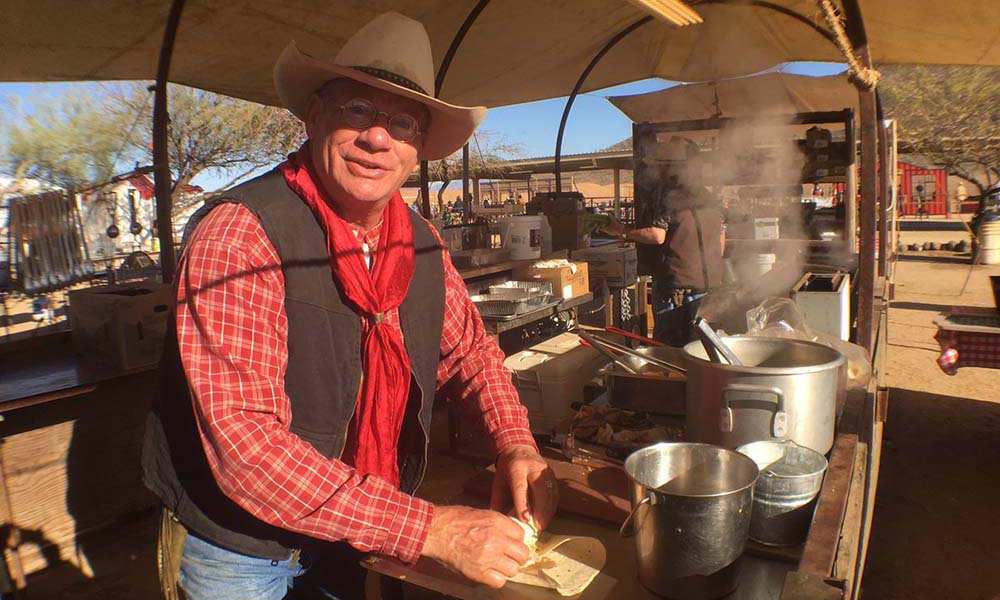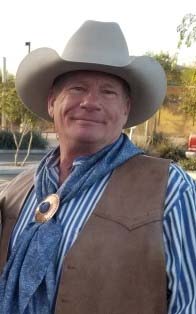 Larry Wendt
1956 -2021
Larry Allen Wendt was born August 12th, 1956 in El Paso, TX. Shortly after, his family moved to Arizona, where Larry spent the rest of his life. Larry graduated from Carl Hayden High School, where he wrestled and played football. Larry immediately pursued a career in Law Enforcement after graduation.

Larry started with the Maricopa County Sheriff's Office as a Corrections Officer on September 30, 1975. Larry then became a sworn Deputy Sheriff in 1978 working in Glendale, Tactical Operations Unit, and Detectives – District III. Larry was promoted to Corporal in September 1983, where he worked as a Detective for both District II and III. On February 17, 1985, Larry was promoted to Sergeant and, in January 1987, he earned the role of Law Enforcement Lieutenant. On May 31, 1987, he was promoted to Captain. As a Captain, his assignments included Special Services, Special Operations/Command Section, District III, Tactical Support Division, Records and ID, and Planning and Research Division.

In January 1993, he was awarded a special duty assignment as Deputy Chief for the Custody Support Command until his retirement on November 30, 1998. The MCSO and community members of Maricopa County were fortunate to have him proudly serve through the ranks for 23 years.

Upon retirement, Larry purchased The Buffalo Chip Saloon, a little bar in Cave Creek, AZ and grew it into the iconic destination it is today. Larry added a kitchen, another bar in back, and famously, Live Bull Riding. After The Buffalo Chip Burned down on Thanksgiving Day 2015, Larry vowed to rebuild for the community he loved so much. Larry was the first to host a fundraiser and was generous beyond measure to the Cave Creek community and surrounding areas. Larry loved God, Country and Family more than anything.

Larry passed on August 22nd, 2021. He is survived by his Daughter, Tifani Wendt (Husband- Nathan Wiertzema), his Son, Travis Wendt (Wife- Amber Wendt), his Daughter, Riata Wendt, and his pride and joy, his grandchildren, Indigo (10), Eden (9), Greyson (3), Colt (1) and Rose (4 months).