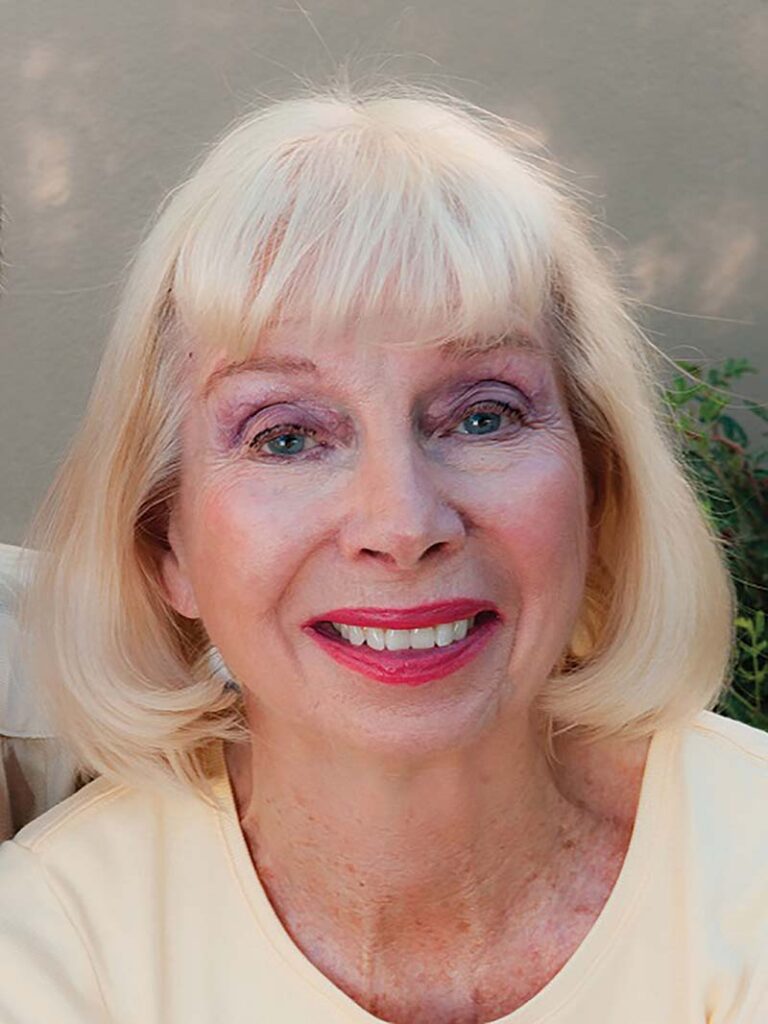 Nancy Linn Grieb, beloved Mother and Grandmother, passed away peacefully at Hermann Memorial Hospital on Wednesday, August 11, 2021, surrounded by her family. She was 99 years old. She is survived by her daughter, Linn Grieb Wright; son-in-law Don W. Wright; grandchildren, Gina M. Grieb, Gavin L. Grieb and his wife Ashley Grieb; daughter-in-law, Diane Grieb; niece, Helen Orlando; and nephew, Paul Gruenwald.

Born in St. Paul MN on June 29, 1922 to L. Herbert and Helen M. Linn, Nancy was raised in Whitefish Bay, Wisconsin. She graduated from Downer Seminary College in Milwaukee in 1944, with a Bachelor of Arts. Later, while living in Whitefish Bay, Nancy met her husband, architect Donald L. Grieb Sr., on a blind date. They married in 1951 and had two children, Donald Grieb Jr. and Linn Grieb.
Nancy was a devoted and loving wife and mother. Her family was first and foremost her greatest love and joy. She was also passionate about seeing her children excel in gymnastics. She and the rest of the family spent many years in gymnastics classes at the Milwaukee Turners. Nancy and her husband also loved Spanish culture and architecture and took several trips to South America, Spain, and Mexico.

In later years, when her children went to college, Nancy went into real estate and became an exceptionally successful and award-winning realtor. During that that same period, Nancy cared for her aging parents and mother-in-law with great love and compassion. With their passing, Nancy and her husband moved to Scottsdale, Arizona, where they lived in a beautiful home designed and built by Donald Grieb, Sr. There, they enjoyed life and swimming in their pool, overlooking the Sonoran Desert and Pinnacle Peak. Nancy also enjoyed lifting weights, which she did three times a week until age 89. In 2011, Nancy and her husband, Don moved to Houston, Texas to be closer to their children and grandchildren.

member of the Greatest Generation, that lived through the Spanish flu, the Great Depression, WWII, and the Korean war, Nancy dealt with any adversity with gentle strength, a loving sense of humor, and without complaint. She was a joy to all who knew her and will be deeply missed.

A memorial service will be held at 11:00 am, on Saturday, August 28th at Bradshaw and Carter Funeral Home, 1734 West Alabama Street, Houston, Texas 77098. A reception will follow at 12:30 pm at Christ Evangelical Presbyterian Church at 8300 Katy Freeway, Houston, Texas 77024. In lieu of flowers, please send donations to Friends of the Domes in Milwaukee, Wisconsin.