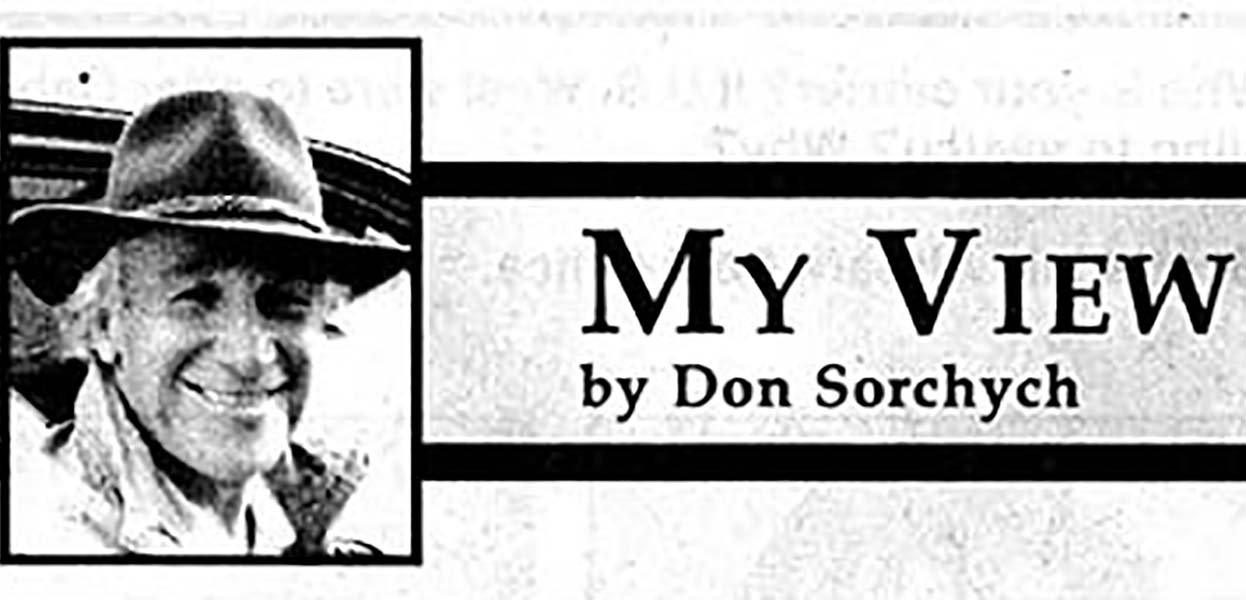 Efforts to save Spur Cross were creative in many respects. Land swaps were proposed, including land in north Scottsdale and near Bartlett Lake. A proposal to have Spur Cross part of Tonto National Forest was also pursued. All were complex and involved various entities. As one bit the dust, another was brought to light.

Former Mayor Tom Augherton was contacted in the hope he would share with us his thoughts and insights but he indicated his travel schedule between here and Washington, DC is too demanding at present.

Don Sorchych's My View "Enfant Terrible Tom" is quite revealing as to the 'intensity' surrounding the situation.
We are near the midpoint of the 42-month effort to Save Spur Cross. In our next issue, Gary Schmitt has agreed to provide a summary of the work of Friends of Spur Cross and the town as they moved past the possibility of a land swap.
Stay tuned!