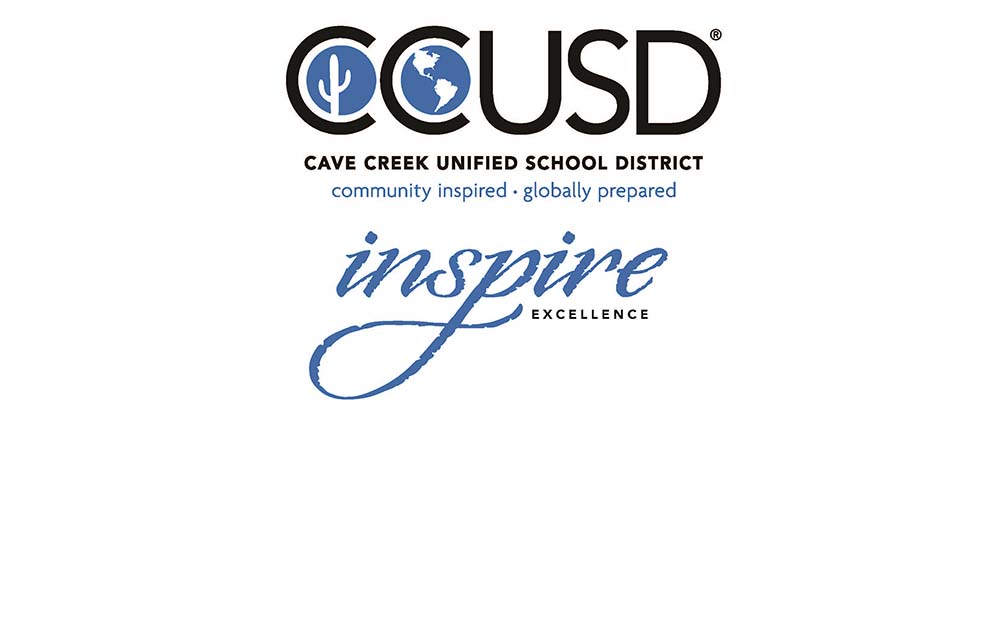 At their July 12, 2021, Governing Board Meeting, the Cave Creek Unified School District's Governing Board approved Mrs. Sarah Barela as Cactus Shadows High School principal.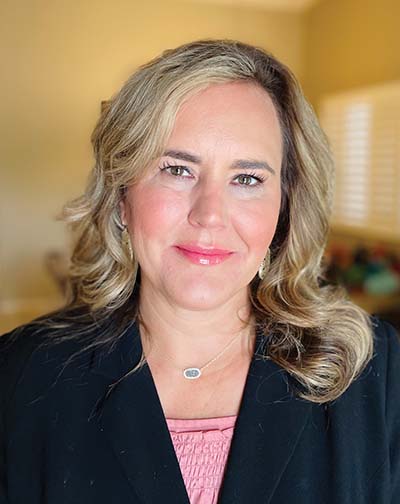 Mrs. Barela just finished her 20th year in education, all of which have transpired within the Arizona public school system. Graduating from Northern Arizona University in 2000 she began her career as a high school English teacher at Sunrise Mountain High School where she also coached the spiritline and was a student government class sponsor. While teaching, she also attended Northern Arizona University and earned her master's degree in Educational Leadership.

The 13 years in the classroom and two years as an instructional coach were very formative in her growth as an educator as it provided a solid foundation of quality leadership, curriculum, instruction, and decision making. In 2016, she accepted a job as the Assistant Principal at Saguaro High School. She spent a year at Saguaro over special education, 504's, student activities, and testing. In 2017, she was promoted to the Assistant Principal over Educational Services at Chaparral High School. She has spent the last four years as a Firebird over seniors, AP, the guidance department, graduation, and master scheduling.

Mrs. Barela said, "I am honored to become a member of the Falcon community. In the few interactions I have had with faculty, staff, and students it is clear that Cactus Shadows is a great place to be and the sense of community is strong. I look forward to continuing to make connections with all of you as we move through this next school year."

a personal note, Mrs. Barela enjoys spending time with her husband and family. Her oldest daughter will start her journey as a Wildcat in the Fall. Her other daughter will be a sophomore and her son will be a 3rd grader.

In closing, Mrs. Barela said, "My focus is to build relationships with the Cactus Shadows learning community. You will find me out in the mornings, during passing periods and at lunch. You will see me at school and community events cheering on our Falcons. Our job is to educate our future. I will work diligently with our team of teachers, support staff, and district administration to ensure that students leave Cactus Shadows with the education and tools to be successful wherever their dreams and goals take them."