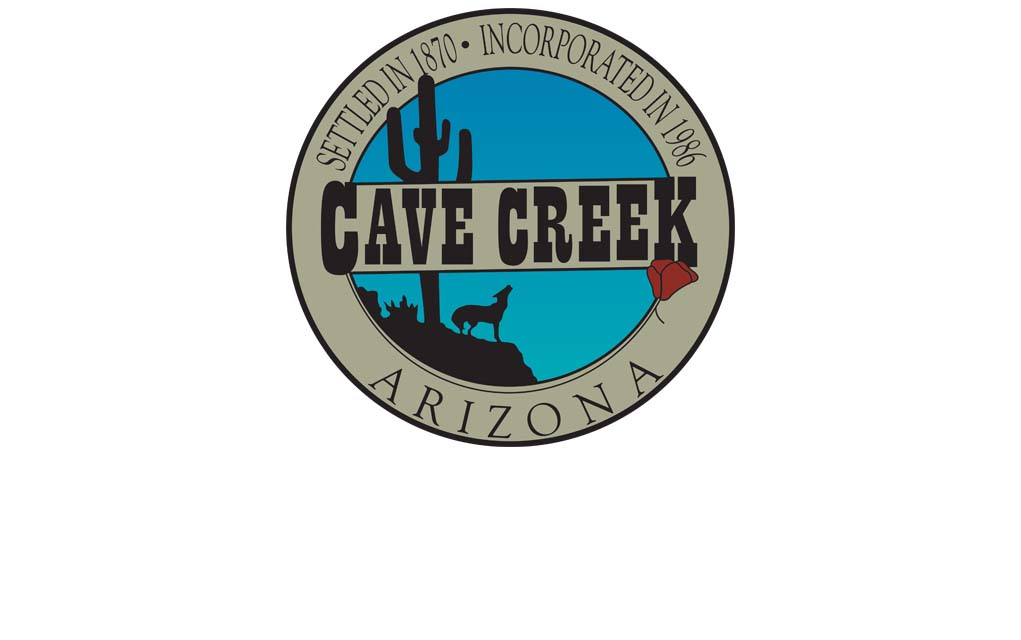 The regular Monday night, May 2 meeting of the Cave Creek Town Council was devoted mainly to discussion only items and a comprehensive presentation of the Pedestrian Safety Study performed for the Town of Cave Creek by Kimley Horn under contract with the Maricopa Association of Governments (MAG)
NOTEWORTHY ACTION ITEMS
CONSENT AGENDA:
Unanimously approved the request by Turf Paradise for a new Par-Mutuel Wagering license at Harold's Cave Creek Corral, located at 6895 E. Cave Creek Rd. Cave Creek AZ for the period June 1, 2021 -May 31, 2024.

GENERAL AGENDA:
Unanimously approved a cooperative purchasing agreement with K&C Automation to upgrade the PLC and radios for the CAP booster stations, in an amount not to exceed $97,308, and to authorize the Mayor and staff to execute the necessary contract documents
Unanimously approved reimbursement of excess City of Phoenix water development fees to Cave Creek Micro-Hospital, LLC., for developing property at the southwest corner of Carefree Highway and 53rd Street, for an amount of $153,368.