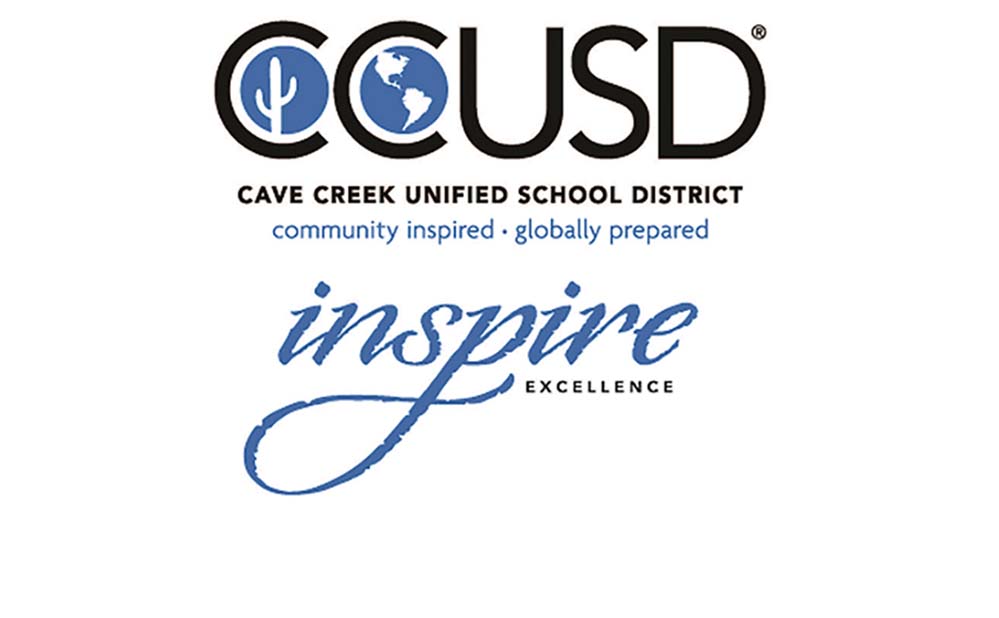 CCUSD celebrates great teaching with their annual Teacher of the Year celebration.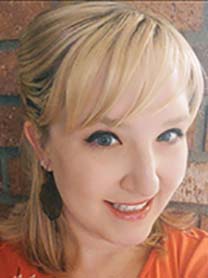 Megan Linch, a Fourth and Fifth Grade teacher at Desert Sun Academy, was named CCUSD Teacher of the Year 2021. Megan was awarded $3,000 and will complete her application for the 2021 Arizona Educational Foundation's Teacher of the Year program.
Also recognized were honorees, Trish Doran, a Sixth Grade Language Arts Teacher at Desert Willow elementary School and Kim Blackert, a Third Grade teacher at Horseshoe Trails Elementary School. Trish and Kim both received $1,000.

CCUSD appreciates and thanks incredible community members, Mr. and Mrs. Richard Gunderson, for their generous donation to financially support the CCUSD Teacher of the Year program. This is one of the most important celebrations of the year in CCUSD.