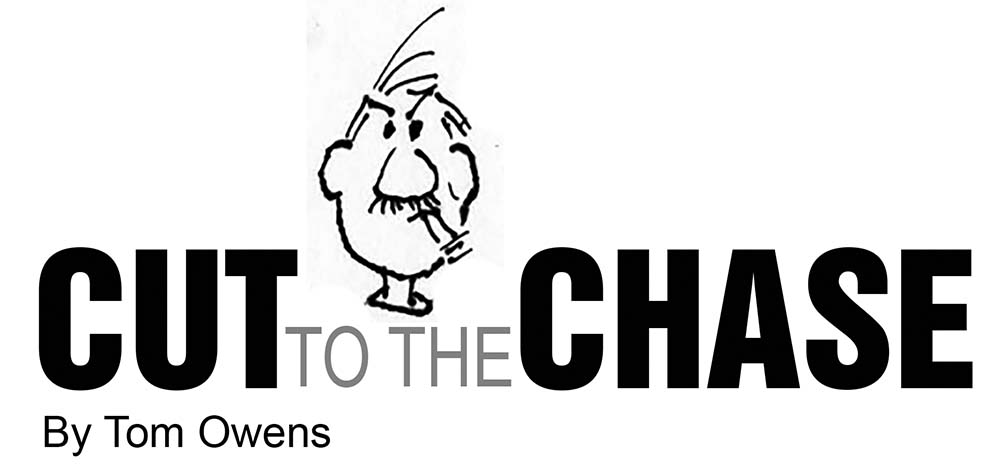 From one relic to another
For those of you who have not been following, there seems to be some major flaps happening with regard to the Cave Creek Museum. But, let's be clear — it is not my position to pass judgement, just pass along the news and inform our readership.
I have received correspondence that poses quite a few questions about the museum — namely finances, fundraising, staffing, transparency and the prospect of relocating, to name just a few and the sources are not without credentials.
However, it would not be responsible of me to try to decipher fact from rumor nor strength of argument when it comes to point-counterpoint.
I will leave that to the appropriate people who know the history and have credentials.
Needless to say, what I have seen is serious and I would suggest that those interested in sorting this out may want to participate in the next scheduled board meeting on Feb. 22.
Sonoran News will always accept letters to the editor that stay on point and are properly verified, space permitting and online, of course.
We're bonding
I want to thank Les Peterson, Mayor of Carefree, for stopping by and helping me understand the recent news regarding the financing (30-year bond) related to water service negotiations with Cave Creek — which are hopefully nearing conclusion.
Both mayors are understandably constrained in their ability to offer statements to the public while legal proceedings are ongoing.
One thing is certain — whether an official is elected, appointed or flat out hired, there is an oath or sworn duty to protect the welfare of their citizens. This is about water, about service and about money — a lot of it. Hopefully, the residents won't get lost in the shuffle
Name that tune
I've hyped our free listings on page 4 as a best attempt for Sonoran News to help or provide a community service to a hard hit industry. Maybe a small thing, but nevertheless, every little bit could help.
On the subject of local entertainment, let me steer you to a Facebook page that I like, which includes videos of local artists and venues on a daily basis: "Cave Creek Music."
They really know what they're doing.