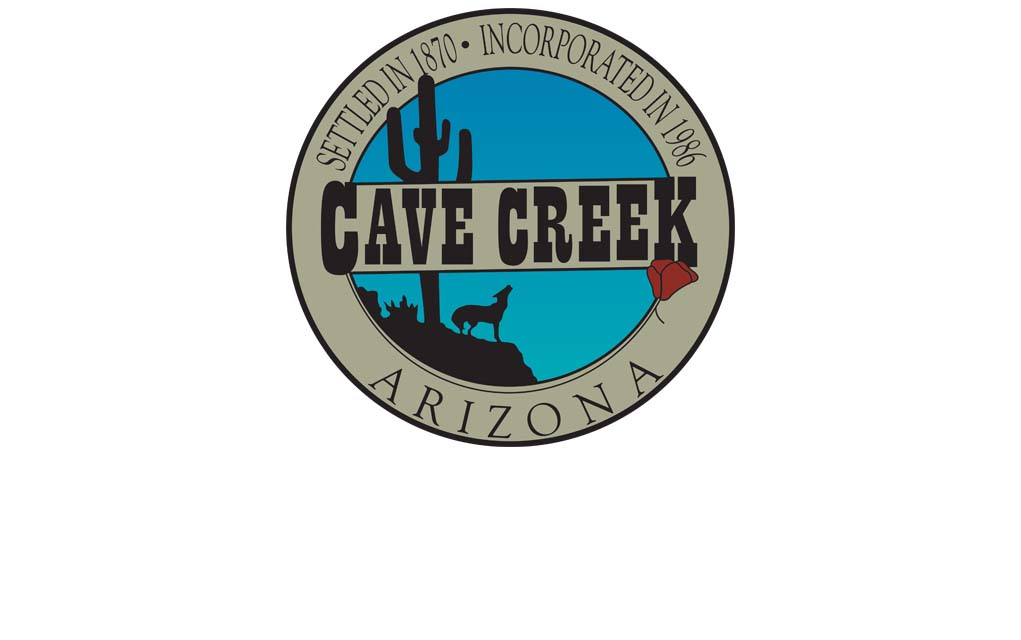 Noise became the issue of the night at the regular Monday night, Feb. 1 meeting of the Cave Creek Town Council. At the center of attention was an ongoing attempt by PetSuites to get site plan approvals. Throughout the process, PetSuites had taken steps to mitigate noise pollution, egress/ingress and other concerns raised by both residents and council members. Meeting certain zoning requirements was not the issue as they were in full compliance.

PetSuites then addressed previous roadblocks to approval: moving the location of the outdoor area, changing outdoor times, numbers of outdoor animals at one time, traffic concerns, etc.

Regardless, the proximity to a residential area still raised concerns by residents and council members regarding the potential noise levels as a nuisance and the issue of "quiet enjoyment," a lifestyle phenomenon.
Ultimately, the motion passed on a 4-3 vote with an agreed upon addendum to revisit the noise/decibel levels testing at 6 months and again at a year post opening.

In other business, council unanimously approved appointing the Town of Cave Creek Town Manager Carrie Dyrek as Chief Financial Officer of the Town for purpose of submitting the Annual Expenditure Limitation Report to the Arizona Auditor General's Office.
Lastly, the agenda item action of a motion to approve the proposed settlement with the Town of Carefree was tabled. Town Attorney Sims stated that "they were very close to an agreement and could have it finalized by the end of this week."