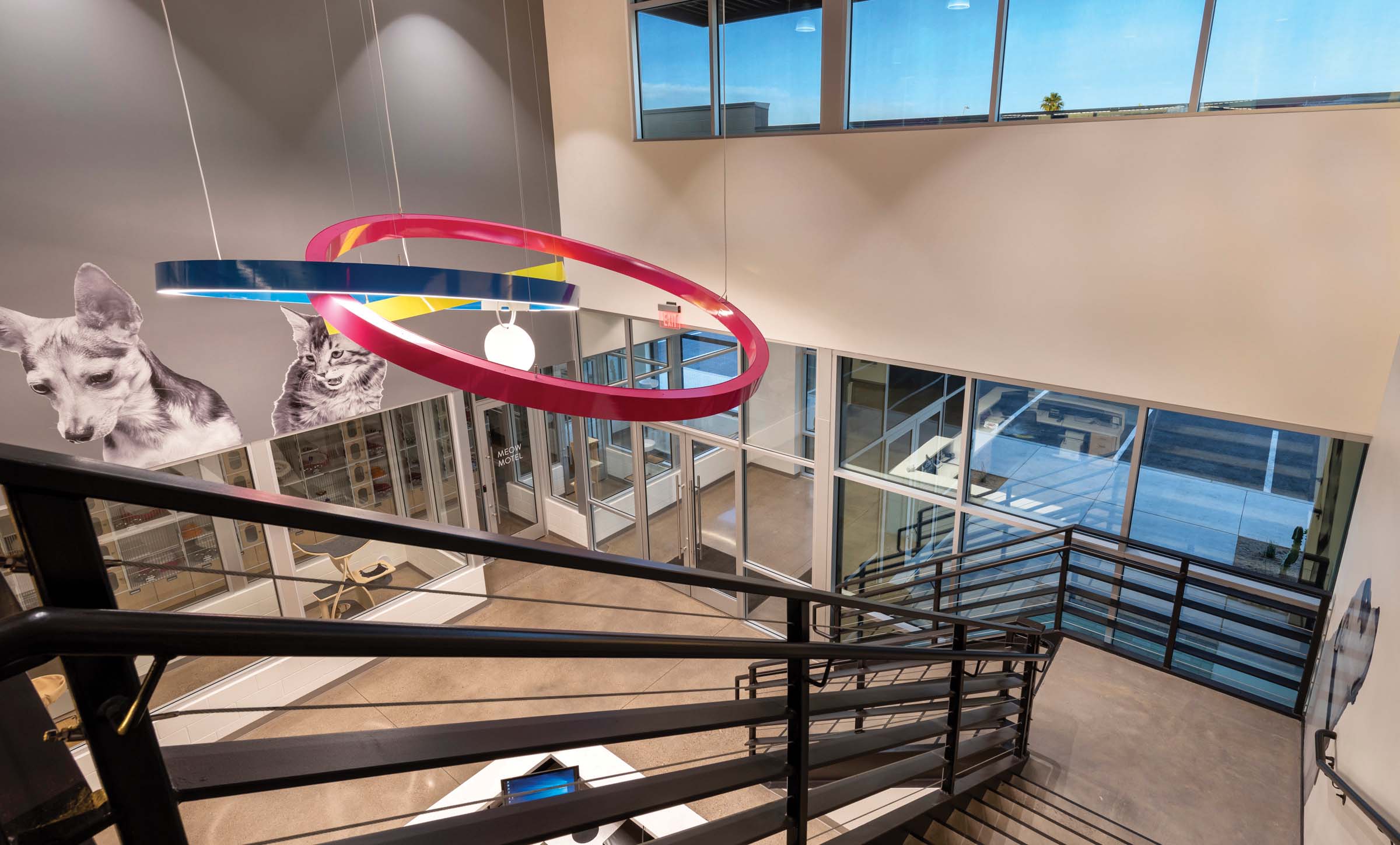 Heidi's Village, a first of its kind animal shelter, in partnership with Arizona Animal Rescue Mission (AARM) is hosting a free community clinic to provide microchips and tags to 300 Valley pet owners on Saturday, Feb. 6 from 8 a.m. to 11 a.m.
Microchipping and tagging companion animal helps to ensure that they are returned should they get lost. Heidi's Village and AARM are committed to helping owned dogs and cats remain with their families and avoid being one of the 130,000 animals lost or surrendered to local shelters each year in Maricopa County alone.

Heidi's Village is a state-of-the-art shelter and rescue focused primarily on providing critical services to the existing animal welfare community in order to increase our collective impact. 602-241-4625 or by email; lejohnson@heidisvillage.org.