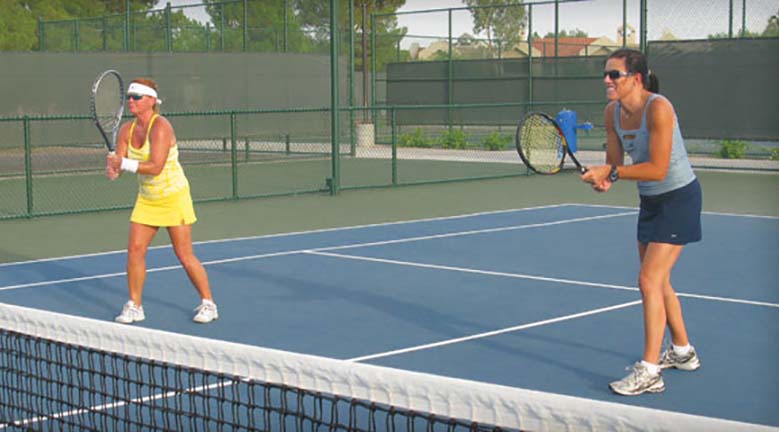 Holiday lights
The Railroad Park is excited to announce that Holiday Lights has been extended through Sunday, Jan. 10. With this season's limited nightly capacity, the extra week will provide additional opportunities for those who may not have been able to purchase tickets previously. And here's more big news – all tickets will be discounted to $10!
While Holiday Lights may look a little different this year, the glow of the season onboard the Paradise & Pacific Railroad is a one-of-a-kind experience. We have worked hard to create the safest environment possible and we ask that all visitors adhere to the following public health protocols.
- The event will feature limited capacity of 250 people per one hour blocks at 6 p.m., 7:15 p.m. and 8:30 p.m. nightly
- Rides will be loaded at 50 percent capacity and cleaned hourly
- Masks will be required for anyone six years and older at all times
- Multiple hand sanitizing stations are available at the rides and throughout the event area
All areas and attractions with potential lines have social distancing stickers in place
For additional information, visit TheRailRoadPark.com/holidaylights.
Tennis
Indian School Park Tennis Center has been closed for a complete rebuild. Construction resulting from the 2019 Bond entailed the removal of the asphalt courts, construction of post-tension concrete courts, new fencing and LED lighting. The projected reopening date was Jan. 4. Updates may be seen on the Parks and Recreation Facebook page.
Scottsdale Ranch Park and Indian School Park will begin their winter sessions this week.  Group lessons are available for ages 5 to senior.
Learn more by visiting ScottsdaleAZ.gov, and search 'Tennis'.