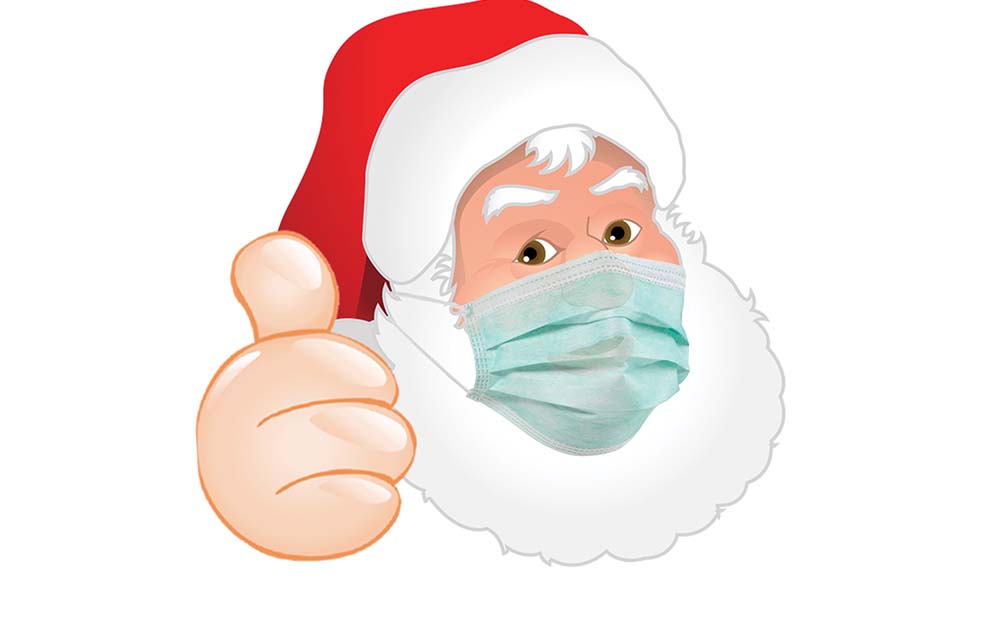 Arizona received the first shipment of COVID-19 vaccine doses on Monday, December 14, 2020. This week, distribution of the vaccine will begin in the state's largest population centers, Maricopa and Pima Counties.

"The COVID-19 vaccine has arrived in Arizona — and this is something we can all be thankful for," said Governor Doug Ducey. "We are facing the greatest public health challenge of our lifetime, and Americans stepped up to get the vaccine to our communities quickly and efficiently. This is what our nation does best. We solve problems and get things done. In Arizona, our plan is to get the vaccine to every corner of our state without delay, beginning with health care workers and vulnerable populations. My sincere thanks to the trial participants, scientists, community health leaders, health care workers, frontline workers, and the federal government's Operation Warp Speed. Their commitment to getting this job done is a real inspiration, and I'm grateful for their partnership. The arrival of the vaccine marks a significant moment in the fight against COVID-19 — but we aren't out of the woods yet. We need to remain vigilant and continue to follow all recommended health and safety precautions."

Arizona Department of Health Services Director Dr. Cara Christ also recognized the arrival of COVID-19 vaccine doses.
"We are thrilled to see the vaccine here in Arizona," said Dr. Christ. "The Department and the Vaccine Task Force have been working for months to make sure the vaccine is efficiently distributed throughout the state once shipments came in. While vaccine distribution is underway, it's critically important that Arizonans continue to follow health and safety precautions to fight the spread and protect one another. This is not the time to let our guard down." The Arizona Department of Health Services (ADHS) and its Vaccine Task Force have worked around the clock to ensure an effective and efficient distribution of the COVID-19 vaccine once it's approved and distributed to states.

Arizona is expected to receive 383,750 COVID-19 vaccine doses by the end of December 2020. ADHS placed the order for the first shipment and it has arrived.

In the first week, the vaccine will be distributed to Maricopa and Pima Counties. Maricopa will receive approximately 47,000 doses and Pima will receive approximately 11,000 doses, totaling approximately 58,000 doses.
In the following week, in addition to Maricopa and Pima Counties, vaccine doses will be distributed to all 15 counties, at least four tribes, and the Centers for Disease Control and Prevention (CDC) Pharmacy Partnership program for vaccination at skilled nursing facilities. Every skilled nursing facility in Arizona has opted to participate in the CDC Program, which will provide vaccinations to all residents and staff in the facilities statewide.

Arizona's COVID-19 vaccine distribution plan prioritizes health care workers, residents of long-term care facilities, educators and vulnerable populations. ADHS will promptly order vaccine doses made available from the federal government who will directly ship the vaccine to those providing the vaccinations. The federal government will distribute the vaccine to states based on population, and Arizona's population accounts for approximately 2 percent of the United States' population.
In September, ADHS rolled out the Pandemic Vaccine Provider Onboarding Tool to facilitate identification and enrollment of health care providers interested in serving as COVID-19 vaccinators. As of this week, more than 1,214 providers have started the onboarding process and 593 have completed the process and are approved to receive the vaccine. Throughout Arizona, health care professionals including doctors, nurses, emergency medical technicians, pharmacists and more are partnering to administer the vaccine.