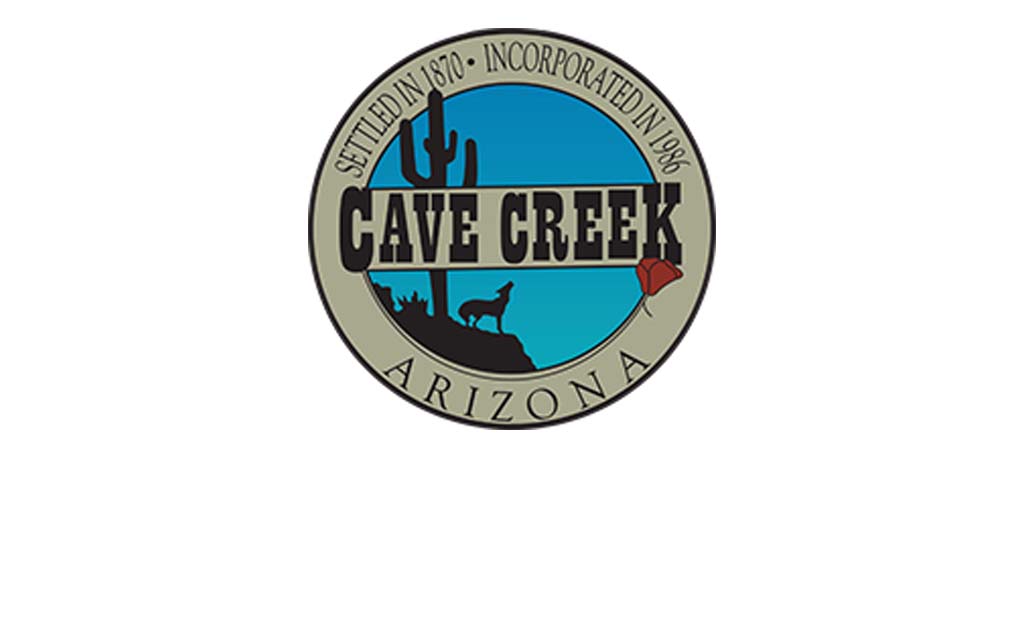 Following a lengthy round of discussion-only presentations at the Nov. 2 regular meeting, the Cave Creek Town Council unanimously passed the General Plan, phrased as:

"Motion to approve Resolution R2020-27, a Resolution of the Mayor and Town Council of the Town of Cave Creek, Maricopa County, Arizona finding certain facts and adopting the proposed General Plan of the Town of Cave Creek, Arizona and ordering that the proposed General Plan be submitted to the qualified electors of the Town of Cave Creek, Arizona for ratification and providing notice of the Plan and such submission to the voters and providing for an effective date".

There was considerable discussion by both the public and council members, particularly regarding issues of zoning, parking, fire mitigation, water and refuse and especially trails. Ultimately, the consensus was that the General Plan was comprehensive and ready to go before the voters.