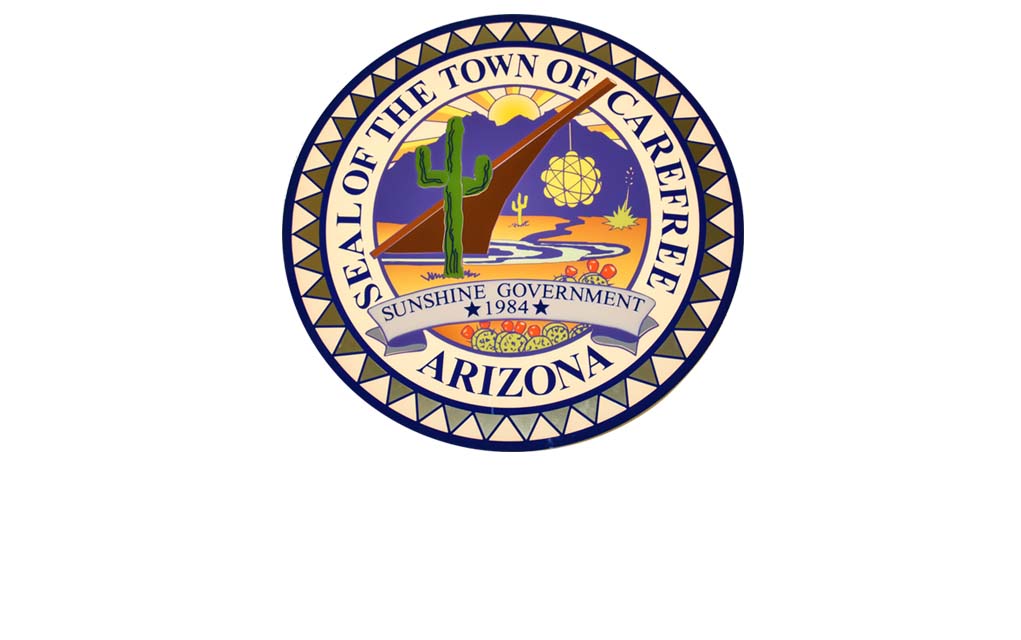 By Maja Peirce
Carefree's 13th Annual Veteran's Honor event will take place November 11.

But, due to COVID-19, this year's event will make acommidations to maximize visitor safety while still honoring veterans.
"Historically we have 300-350 guests in the pavilion and we can't have a concentration of people like that. So we have taken a different path," said John Crane, Vice Mayor of Carefree.

This year's event will focus around celebrating the completion of the new Veteran's memorial in the Sanderson Lincoln Pavilion. Beginning at sunrise on November 11, at 6:57 a.m. Devin Smith, the local boy scout who assisted in building the flag pole during the construction, will raise the American Flag and Prisoner of War (POW) Flag.

Throughout the day, Veterans will be there including the five veterans who helped organize the building of the memorial – Mike Ferrell, U.S. Army veteran, Pratt Ashworth, U.S. Air Force veteran, Dick Hartig, U.S. Coast Guard veteran, Bob Jenkins, U.S. Marine Corps veteran, and Mike Wold, U.S. Navy veteran.

Local veteran's organizations will be attending as well, such as Veterans Heritage Project, Black Mountain Chapter of the Daughters of the American Revolution, Association of the US Army, Institute of Healing of Memories, Women's Auxiliary of the Post 34 American Legion, Major Winfield Scott Chapter of the Daughters of the American Revolution.
There will be hand sanitizer and masks provided in order to reduce the spread of COVID-19.

Although the event is not as structured as it has been in the past, Crane is hoping guests will filter in throughout the day until about 4 p.m. to admire the memorial and honor those who have fought for their country.