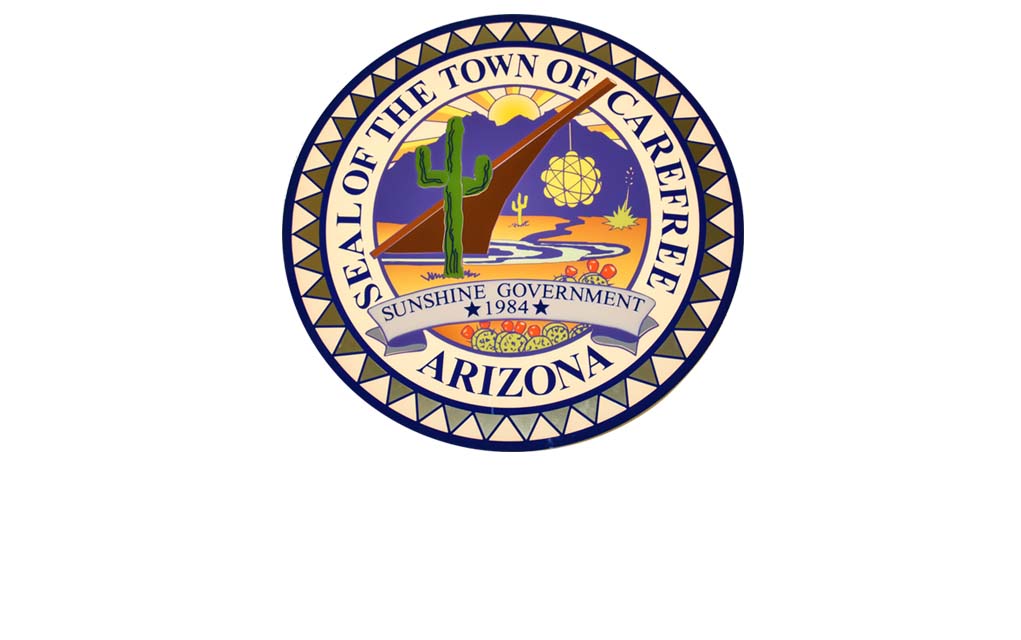 The Town of Carefree is instituting an Ambassador Program and they need your help.
This program is designed to get residents involved in our community to help in promoting our businesses, areas of interest and generating excitement in our Town.

Our Ambassadors will act like docents walking around town and interfacing with visitors and residents alike. They will be knowledgeable about our stores, restaurants and galleries. They will also have a deep knowledge of our history and key points of interest: the desert gardens, North America's tallest sundial, the splash pad and more.

Ambassadors will be empowered to answer questions about our community and county with pride and point out all the treasures we have right here in our own backyard.

Volunteers will be given a comprehensive visitor 'survival guide'; a reference folder filled with maps, various attractions, marketing materials and a quick reference guide of customer service tips, Carefree trivia, history and more.
They will be stationed in the town's new visitor center, adjacent to the Pavilion stage, and will be easily identified by Ambassador shirts and hats. This will not only be fun but it will help our town and its businesses.

We only have room for 10 volunteers to start out so, you are interested please contact: cherylkroyer@carefree.org to reserve your place.