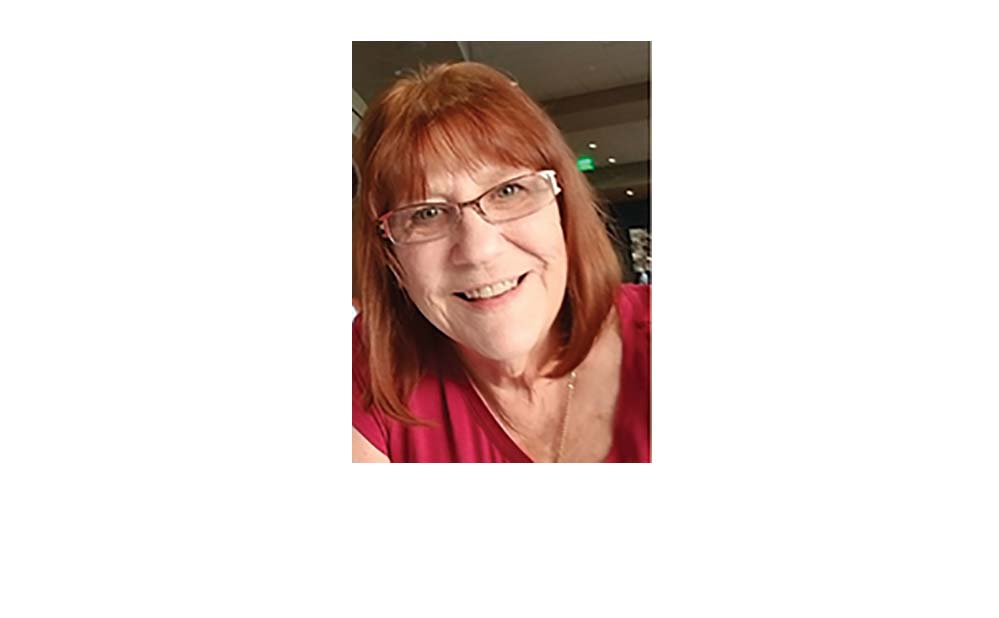 Jane Gerard Layne (Michelotti), age 68, passed away peacefully on Thursday, September 17, 2020, at her home in New River, Arizona. She was born January 25th, 1952, in Indiana, Pennsylvania, to Rudolph "Rudy" and Milliteen (Kopp) Michelotti, living in Clarksburg, Pennsylvania.

Jane was a 1970 graduate of Saltsburg High School, where she was a member of the chorus, cheerleading squad and drama club. Jane came to Arizona following graduation and attended Arizona State University where she began lifelong friendships with girls in Manzanita Hall, Peggy, Kim, Pat, Phyllis. Moving back to Pennsylvania, Jane married and gave birth to a son, Clinton, in 1978.
The most tragic event of Jane's life came in 1990, when Clinton suddenly passed away. Jane took her abilities to connect with people and became highly successful in the window film industry. In 1995 she found an undeveloped six acres of land on Daisy Mountain in New River, and contracted a beautiful home herself. Around that time Jane began her years working with and for The Town of Cave Creek, retiring in January of 2018.

In 2011, Jane met Norman "Jeff" Tucker, with whom she would spend the rest of her life. Jane had an extraordinary life and truly lived it to the fullest. She traveled to Europe, worked with Boeing and NASA with film for aircraft windshields and astronaut's helmets, took Clinton to Hawaii, and took her son along as she visited nearly every state in the USA.
Always one for the simple pleasures; chatting with friends and family, Jane had an uncanny ability to reach people in a deep and positive way.

She is survived by her boyfriend, Jeff; a brother, Kopp Michelotti; a niece, Janet, nephew, Stephen, and her cousin Celeste who was with Jane when she passed.

Family, friends, and others whose lives Jane touched are invited to a Celebration of Life event on October 24th at the Amphitheater, Desert Awareness Park, 38100 N. Vermeersch Road, in Cave Creek, Arizona, 5 p.m.-sunset, to celebrate Jane, reminisce, grieve, support each other and, of course, just chat. Flowers or Remembrances for Jane may be delivered to Cave Creek Town Hall at 37622 N. Cave Creek Road, Monday – Thursday (7a.m. to 5p.m.)