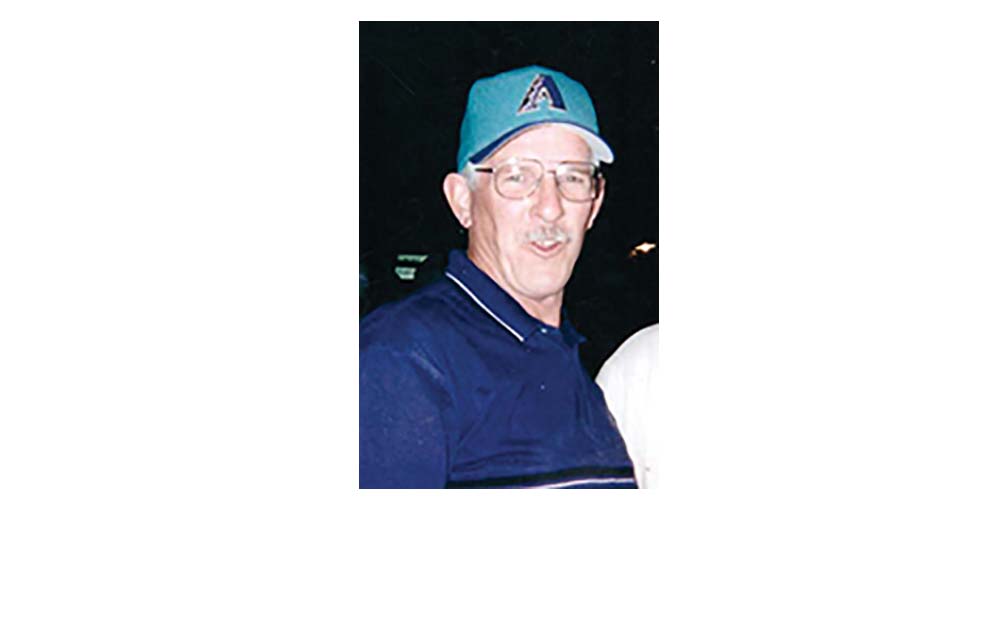 Carl "Bix" Bixler, 79, who was born on a submarine base (a Navy "brat") in New London, Connecticut, on Feb. 10, 1941, passed on July 3, 2020  (Alzheimers) in Anthem, Arizona to be with his eternal father in heaven.  Attended Norte del Rio High School, Sacramento, California.  Liking chemistry, he tutored classmates, and enjoyed junior debating in matches at the State Capitol.  Enlisted in the Navy after graduation from high school and served onboard the U.S.S. Oklahoma City.
Carl worked in banking, and was an Elks Exalted Ruler, Lodge 1845, Volunteer Fireman (Oregon). He continued in banking after moving to Phoenix (1970's) and ultimately also in Cave Creek, Arizona. He loved this area and was a part of the Town of Cave Creek's incorporation (1986) and keeping its unspoiled, rural charm. He and his horse, "Speck," would ride into town, and Carl would tie Speck to the hitching post and joke, "Glad Speck knows our way home." For years, Carl commuted from Cave Creek to Page, Arizona, where he oversaw the building of the community of Greenhaven, on the banks of Lake Powell.
Carl was married three times – Erica (divorced), sons Glen, Sean, grandchildren Michael, Kayla; Jane (deceased 2012); and Mary. Mary and Carl were lifelong friends who married in 2013 in the church where they met 55 years ago (stepchildren Shannon, Scott). "Bix" was a very good husband, a hard working man, loved his country (patriotic songs brought tears to his eyes); enjoyed piloting planes, except once when taking his Siamese cat up uncaged by accident; liked fly fishing and hiking; loved baking angel food cakes and making fudge and gourmet dinners. He had a passion for landscaping and working on many projects.
Mary and Mr. Jackson (our dog-son) will greatly miss his good heart, joking sense of humor and indescribable love and devotion. We were blessed. Sincere thank you to Leslie and Roy Zumstein for their unselfish time, knowledge and caring that enabled Carl to stay in his beloved Cave Creek home, so grateful to Carl's friends, with wings, also Susie and Alex.
No services are planned due to Covid-19. Any donations in Carl's name should be made to Puppy Love Rescue, Cave Creek Arizona 85331.