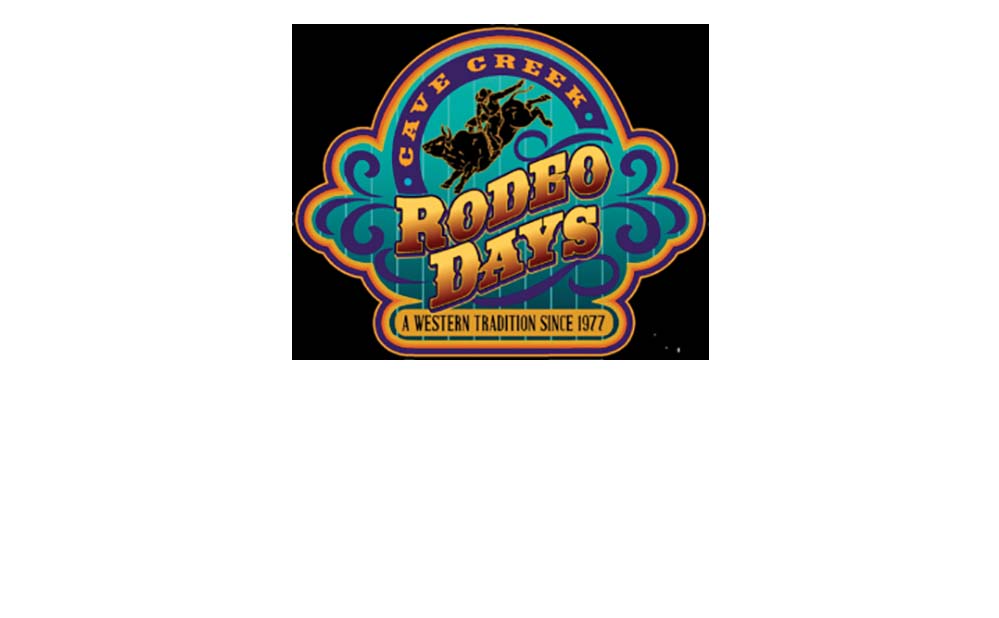 2020 RODEO PERFORMANCES: The Board of Directors for Cave Creek Rodeo Days voted to "Kick Open the Chutes" and hold the 43rd annual PRCA Rodeo at Cave Creek Memorial Arena on Friday, Saturday, Sunday – May 22nd, 23rd and 24th. The Rodeo will be televised live, 7:30PM Arizona time/10:30 ET, on the Cowboy (COWBY) channel, Dish Network-232, Direct TV-603, Cox-260. Check your listings for outside of AZ or other carriers. At this time, the rodeo will not be open to the public to be in compliance with CDC guidelines and the Governor's executive order. Stay tuned to our website and facebook page as things change daily!

PARADE AND MUTTON BUSTIN: Unfortunately, due to the current adopted State regulations, both the Parade and Mutton Bustin' events are canceled.

MAKE A DONATION OR REQUEST A REFUND: Refund requests will be honored at this time: If you would like to support the organization and turn your purchase/fee into a donation or secure a refund of your money, please send an email with your purchase information and order number to treasurer@cavecreekrodeo.com. Your requests will be processed as quickly as possible. Refund requests will be honored until May 30, 2020. If you fail to request a refund beginning June 1, your purchase will automatically be converted to a Charitable donation to the organization for 2020.
"Thank you for your patience during this unprecedented time. The health and safety of our rodeo community is always our top concern. Stay healthy, happy and safe! God Bless!"
— Cave Creek Rodeo Days Board and Membership!