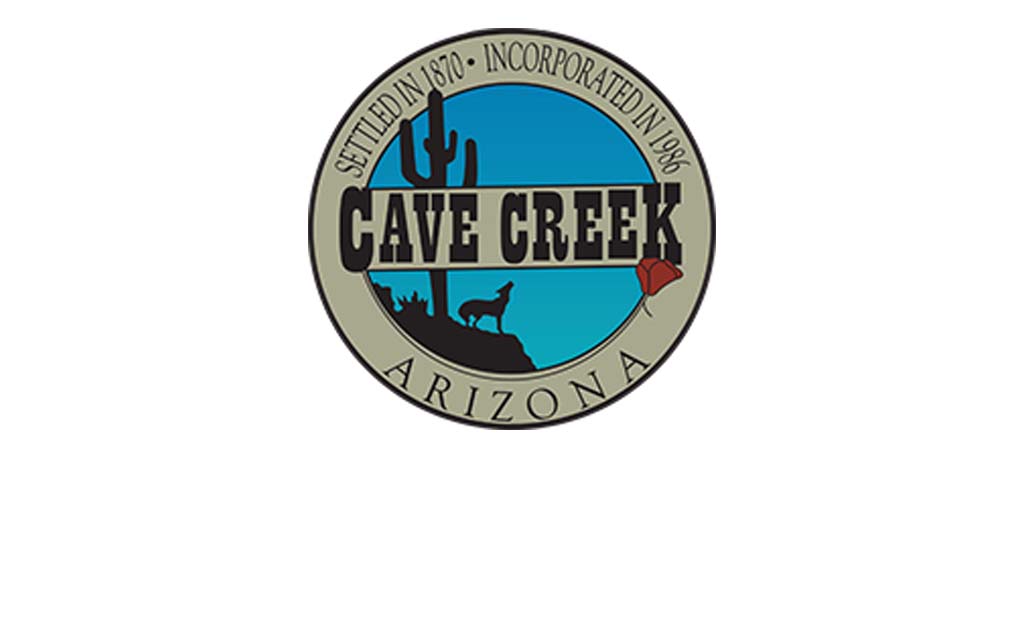 The Town of Cave Creek is in the process of updating its General Plan. The Town's current General Plan was last comprehensively updated and approved by Cave Creek residents in 2005.
The Cave Creek General Plan acts as the community's long-range guide for future physical, economic and social development decisions over the next 20+ years. Because the General Plan establishes a community-based vision for Cave Creek's future, the Town has been conducting various outreach efforts over the last several months to involve as many citizens as possible in the update process.
To learn more about the project, the public is encouraged to visit the project website at www.cavecreekgp.com. The site includes a detailed description about the project, background documents, meeting materials and event updates.
Citizens can also participate in the process by filling out a quick online survey that can be found on the project website. The feedback obtained from this survey will help inform and guide decision-making during the actual drafting of the General Plan update. The survey end date has been extended to April 17th, 2020.