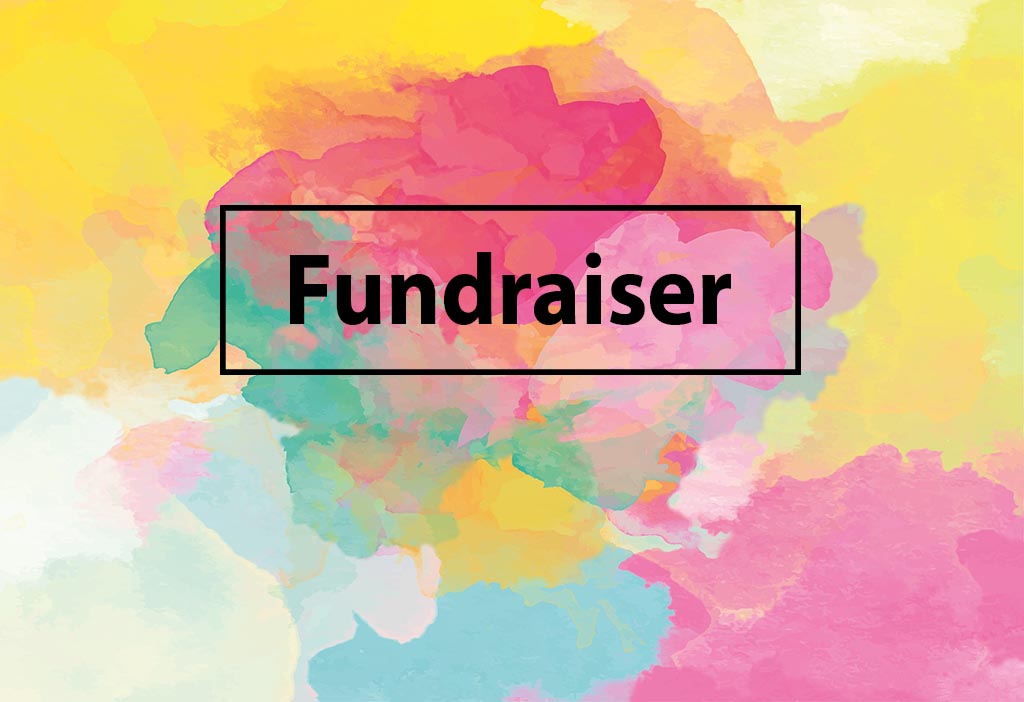 Desert Foothills Woman's Club (DFWC) will be holding their 2020 Annual Fundraiser on Thursday, March 12, 2020 at Grayhawk Country Club, DFWC is a social and philanthropic organization comprised of 90 women from the foothills area. Our mission is to provide scholarship funds to graduating high school senior women and to fund local non-profits. In 2019 the Club raised approximately $25,000 and scholarships were awarded to 6 deserving young women and contributions were made to several local non-profits.
If you would like to attend this event, contribute to our cause or purchase an ad in our event program, please contact the Club for detailed information via email at:
Tickets to this fun event are 85.00 per person. There will a full dinner with both silent and live auctions and entertainment during the cocktail hours.