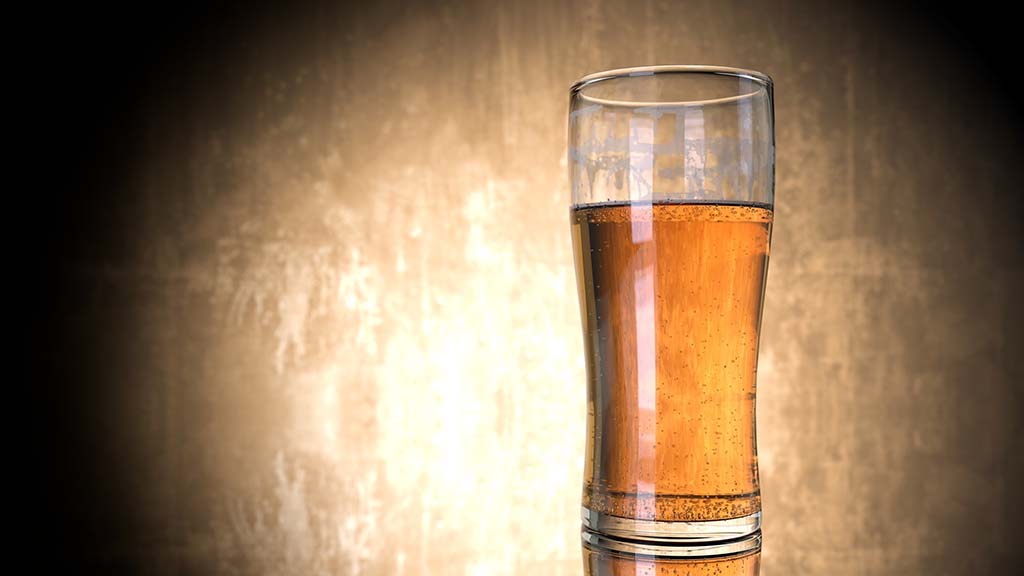 Feb. 29, 2020, at Stagecoach Village from 1-5 p.m.
CAVE CREEK – What do you think about when you think about Cave Creek? Open space…check. Black Mountain, Spur Cross Conservation Area, mountain biking, and horseback riding…check! Great restaurants, fun bars, you know Cave Creek has it all in its historic downtown area.
Now after years in the making, the Town is adding its first-ever Cave Creek Craft Beer Festival to its lineup of events. The event is happening on Saturday, February 29, 2020, from 1 to 5 p.m. at Stagecoach Village, located at 7100 East Cave Creek Road.
Cave Creek is known for its night life, with everything from biker bars, to cowboy bars and high-end restaurants. All these great local venues offer amazing craft beer. So the Town decided to round-up the top breweries from around the country, mixed in with some cider, kombucha and meads, and put it all in one great, picturesque location.
Attendees can expect a lot of great craft breweries all in one location. General entry gets you a cool sampling mug and 20 drink tickets so you can try your favorite beers as well as some new brews. Pub food will be offered for sale throughout the event, and live music will be played.
Most importantly, attendees will have the opportunity to speak with the actual brewers and their staff to find out what goes into crafting their favorite brew. Add Cave Creek Craft Beer Festival to your essential list of events you don't want to miss in 2020. This will be a great event for craft beer, cider, kombucha and mead lovers alike.
For those true beer enthusiasts, VIP Experience tickets are available online (pre-sale only). What does the VIP experience get you?
Early Access: Get in an hour early at noon and beat the crowds. Let's face it, we all hate crowds, so get in early, seek out your favorite, or future favorite brews and sample them early. Ask your questions or chat with brewers without the lines forming behind you.
A cool mug to remember the event and sample your brews in.
A $7.00 food voucher to purchase some pub grub early and get a seat before the rush occurs. Beer always tastes better with some good eats to compliment it.
Extra tickets: The VIP Experience gets you five extra sampling tickets for a total of 25 tickets.
Tickets to the Cave Creek Craft Beer Festival are available online only at www.eventbrite.com, hurry and get your VIP ticket now before its too late.
For more information or to participate as a vendor or brewery visit: Cavecreekcraftbeerfestival.com, or Call Adam Stein at 480-488-6636.