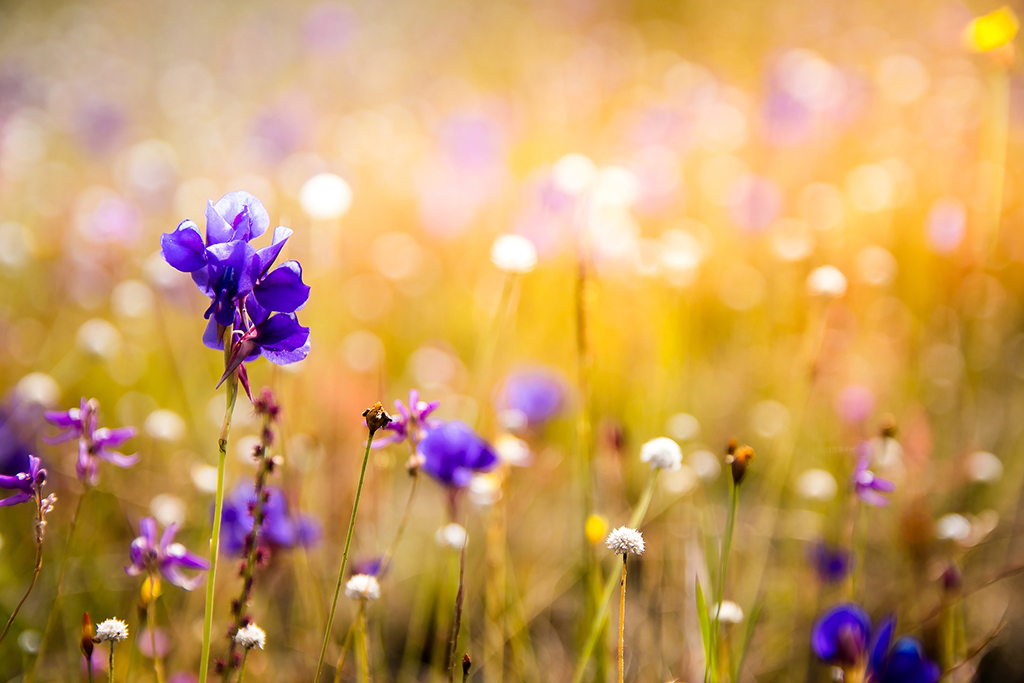 – March 2, 2020
– LOCATION: Holland Community Center, 34250 N 60th St. Scottsdale, 85266
– WONDERFUL WILDFLOWERS by Steve Dodd – McDowell Sonoran Conservancy
Wildflowers wake us up to the fact that Spring has sprung! Who doesn't love to see the golden poppies and purple lupine all over the desert floor. This seminar includes information about what a wildflower is, what makes for a great season, tips for wildflower viewing and identification, nomenclature, and some info and facts about specific wildflowers. 
Steve is a Legacy Steward with the McDowell Sonoran Conservancy and a Conservancy Certified Citizen Scientist. He leads wildflower hikes and teaches continuing education classes for the Conservancy.
Join Steve for a wonderful experience with wildflowers at the Holland Community Center, 34250 N 60th St., Scottsdale.The 6:30-8 pm seminar is sponsored by the Desert Awareness Committee of the Foothills Community Foundation. Event is FREE. Reservations are not necessary. Donations are always appreciated.