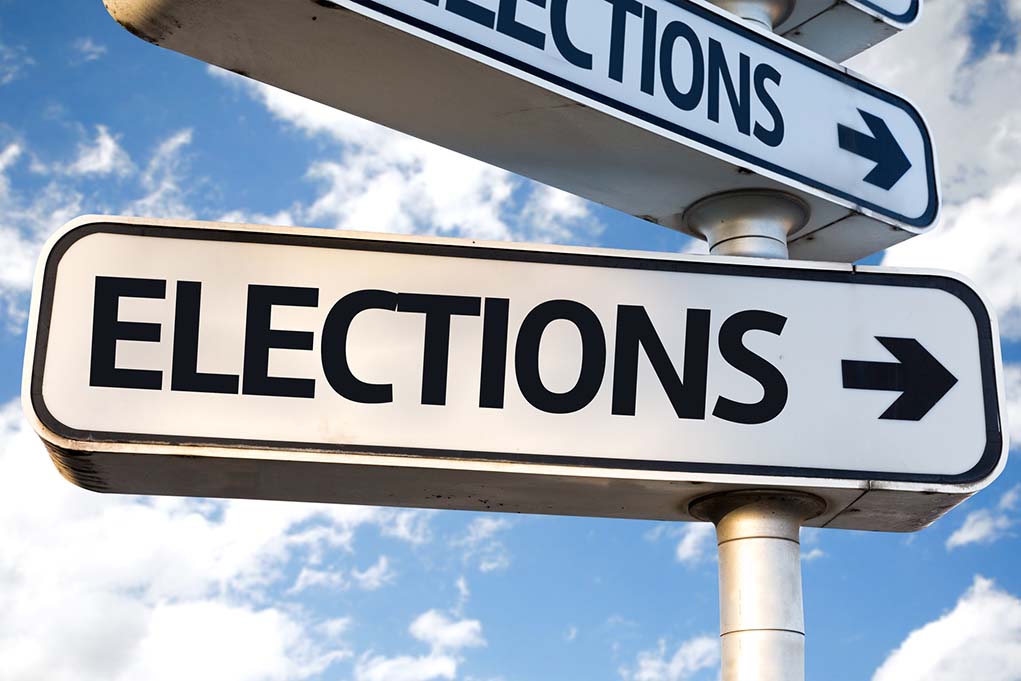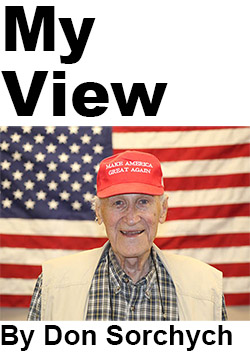 Super Bowl
Happy dance for Kansas City Chiefs' win over San Francisco 49ers! It looked grim in the first half but KC's young quarterback and supporting team came alive and pulled off a huge win in the second half.
As a lifelong Packers' fan it was sweet revenge to see the 49ers fall. Lot's of embarrassed sportswriters and Dem politicians too. Hope the KC Chiefs go to the White House, it is an honor you know.
Elections
Most conservative news points to the defeat of the Unconstitutional attempts to impeach President Donald Trump. I hope some points of law will bring forth condemnation of Democrat Speaker Nancy Pelosi, Adam Schiff and Jerry Nadler and put them in jail.
Furthermore, Conservative sources predict Trump will prevail in this year's election.
It is often stated the most important election is the one in your city, village or town. That is partly true but our national election could put communists and worse in office so, go for Trump!
Locally there is need for nearly total change of council to enable a return to Cave Creek as we have always known it. There are town employees who give council members special treatment and demand a four day work week. If you, as a Cave Creek resident, need them on a Friday, tough, they aren't there.
We have an artery running through our town that is a menace to drivers thanks to obstacles placed there by the town. Watch the white stakes on the lines separating the lanes turn black from driver's tires magically disappear, then return white, painted by the town. They are proud of their dangerous toys.
Recently the town passed an ordinance for Mayor "Troubadour" Ernie Bunch to enable the Hideaway and Roadhouse to pack their parking areas with out of town businesses and the close two lanes of Cave Creek Road for motorcycle parking. This has always and will slow traffic and create a dangerous situation for drivers.
I once filed a complaint with the town about the fact the Roadhouse water tower sign sits on Cave Creek property, which they ignored. These two businesses had huge signs in the last election supporting Troubadour for Mayor. So Troubadour pays them back by singing California songs for their clientele.
This is Crony Capitalism in its worst and no Mayor should be elected that practices it.
There are also issues about trails. The town spent enormous funds to prevail in court to place a horse and hiking trail on a private extension of Morning Star Road. Even though the town won the lawsuit no effort has been made to build the trail.
My understanding is that the land owner who owns the property on which the trail is to built can't settle issues with the town.
Yet they built a trail on Highland Road that terminates on a council member's property, and one who rides a bicycle at that.
Crony Capitalism!