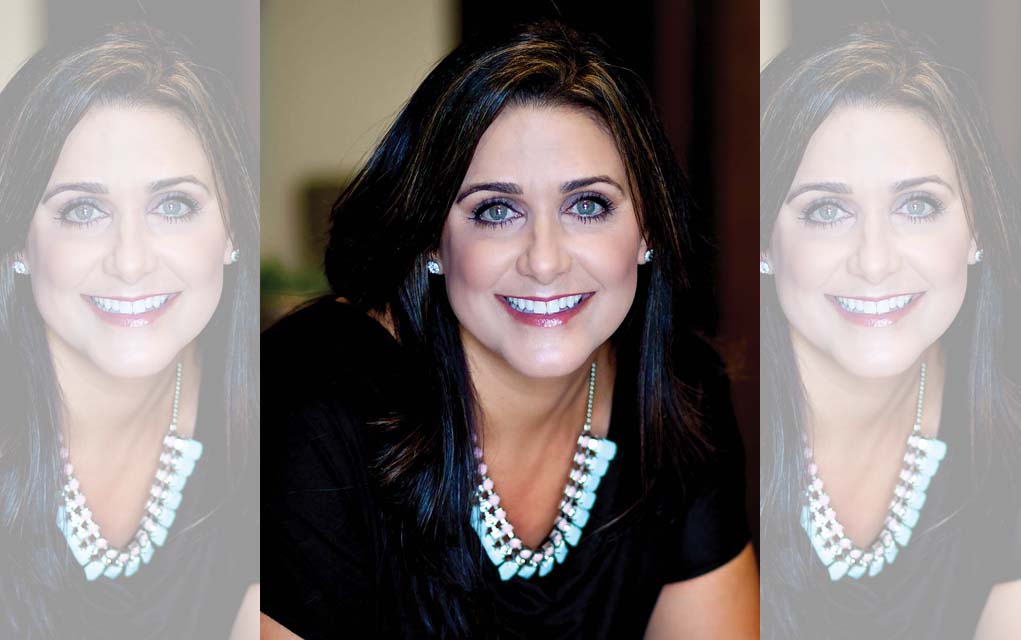 Savvy homeowners like to brag "they got a guy" when it comes to remodels and improvements. Now, those 65 (or so) can be just as smart regarding Medicare (earliest chance to apply for Medicare typically starts three months before turning 65 and ends three months after turning 65 or if eligible via Social Security disability). Natalie Salese, an Arizona licensed/certified Medicare broker with Bishop & Brown, is the gal to know when it comes to Medicare Advantage (no premiums!) and Medicare Supplement plans, as well as Medicare Part D (prescription drug plans).
If you've helped parents or have senior friends who have muddled through the Medicare maze, you may have heard it's confusing and that details change, so it's hard to keep up! That's when Salese steps in, and her expert services are free. Since Medicare alone doesn't cover all medical costs, Salese asks some initial questions by phone to assess needs: Who are your doctors and what meds do you take? Next, she goes to work and figures out the best plan for each client. Finally, Salese meets with the client, usually in the comfort of their own home (or a local Starbucks if preferred) and shares options.
Salese already has nearly 15 years in the medical field as a pharmacist; she is additionally required to be up-to-date on the nuances of Medicare by taking 80 hours of continuing ed each year. She shared that each plan pays the same when it comes to her reimbursement, so it "really levels the playing field." Her interest is in what is optimal for each individual.
"I really want to be an advocate for seniors. I want to be the one who after I work with a client, a friend of theirs calls me and says that previous client advised he or she call me. I also look at it as 'How would I want my aunt Rose treated?' I look out for others as if they were my family," she explained. No matter what you may have read or heard or know, it's always advantageous to have a knowledgeable champion in your corner for guidance and answers, even if it's a basic query like: What are work requirements to receive Medicare? (Generally having earned 40 credits from roughly 10 years of work.) Salese can help if you need to change plans as well, just be aware annual enrollment is between Oct 15 and Dec 7.
For more than a brief overview of how Natalie Salese can assist with your Medicare needs, call/text 480-748-9629 or email nataliesalese@gmail.com.