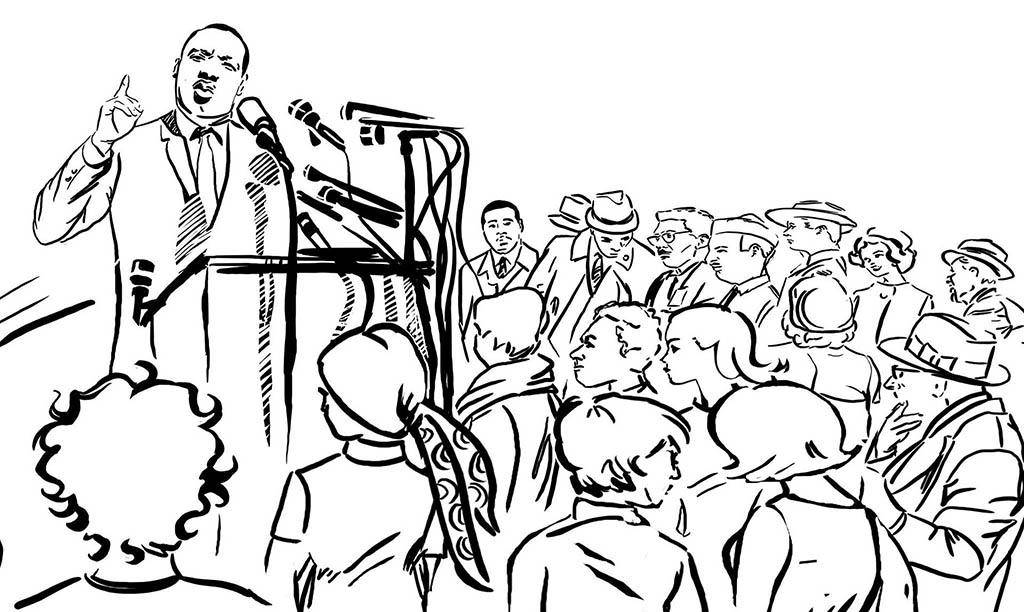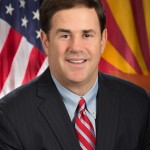 PHOENIX — Governor Doug Ducey today released the following statement in recognition of Dr. Martin Luther King, Jr. Day:
"Today, Arizona joins the nation in honoring Dr. Martin Luther King, Jr. and his profound impact on the world.
"On August 28, 1963, Dr. King said;
I say to you today, my friends, so even though we face the difficulties of today and tomorrow, I still have a dream. It is a dream deeply rooted in the American dream.
I have a dream that one day this nation will rise up and live out the true meaning of its creed: "We hold these truths to be self-evident: that all men are created equal."
"Today, we recommit to advancing the ideals for which Dr. King fought — justice, peace, fairness and equality for all. And may we work every day with his same passion and vision to carry on his legacy and make his dream our reality."