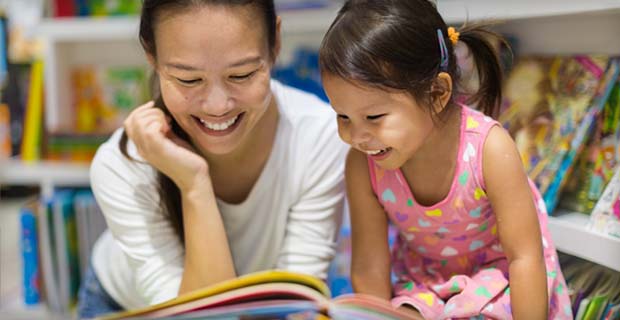 7th Annual Local Author Book Sale
Meet our Arizona authors and discover a new book for your collection. Books for all ages and interests. Be where Arizona authors and readers connect!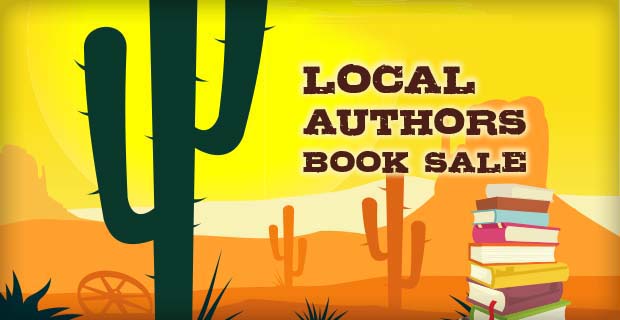 Local Author Book Sale
10 a.m. – 2 p.m., Saturday, Feb. 1
Civic Center Library, 3839 N. Drinkwater Blvd., Scottsdale
Can't Wait to Read an eBook?
Bestsellers like An American Marriage and The Only Woman in the Room can be checked out with no wait. We have a digital library of over 100,000 titles that are always available! Our Freading app lets you download ebooks to mobile devices like tablets and smart phones.
Learn more at ScottsdaleLibrary.org/downloadables and enjoy reading on the go!
Learn Online at Your Own Pace!
Universal Class has hundreds of classes that allow you to learn new skills in an online classroom. Led by a real teacher, topics range from in-depth Excel computer classes to cake decorating to yoga and everything in-between. Go at your own pace and whether for fun, career skills, or Continuing Education Units, there is something for every New Year's goal.
Get details and start learning at ScottsdaleLibrary.org/research/education.
Knowing & Growing
Knowing & Growing is a series of programs for families that support the growth and development of young children ages 0-5. Aligned with the Arizona Early Learning Standards, programs are designed to relay information and develop new skills that support early learning through playful interactions with your child.
Visit our online calendar for dates, times, and locations: Knowing & Growing.
Lunar New Year Crafty Storytime
(ages 0-5 / 30 mins) Ring in the Lunar New Year, bringing forth good luck in Asian cultures around the world! We will celebrate the Spring Festival with a story and simple craft.
Lunar New Year Crafty Storytime
4 p.m., Tuesday, Jan. 21
Mustang Library, 10101 N. 90th St., Scottsdale
10:30 a.m., Saturday, Jan. 25
Appaloosa Library, 7377 E. Silverstone Drive, Scottsdale
10:30 a.m., Monday, Jan. 27
Arabian Library, 10215 E. McDowell Mountain Ranch Road, Scottsdale
10:30 a.m., Thursday, Jan. 30
Palomino Library, 12575 E. Via Linda – Suite 102, Scottsdale
2 p.m., Friday, Jan. 31
Civic Center Library, 3839 N. Drinkwater Blvd., Scottsdale
Singing Stars
(ages 9-13 / 60 mins / six-week series) Learn key elements of singing, as well as song exploration, development and form. Participants will have the opportunity to sing solo and in groups, karaoke style! Please register to save your spot. Attendance at all six weeks is encouraged. This program is supported in part by a grant from the Scottsdale Cultural Council.
Singing Stars
4 p.m., Tuesdays, Jan. 21-Feb. 25
Civic Center Library, 3839 N. Drinkwater Blvd., Scottsdale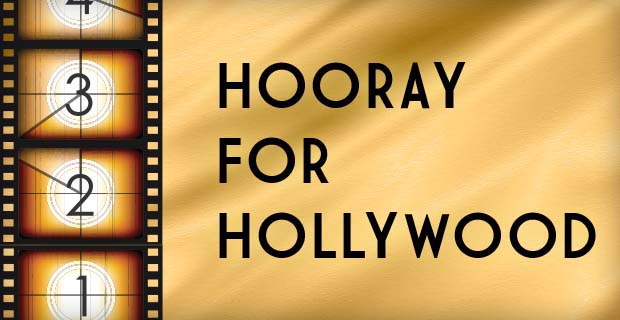 Hooray for Hollywood
Get ready for the Oscars! Enjoy an afternoon of movie melodies as Nicole Pesce, on piano, and Jan Sandwich, on vocals, salute the movie capital. Seating is limited.
Hooray for Hollywood
1 p.m., Saturday, Jan. 25
Mustang Library, 10101 N. 90th St., Scottsdale