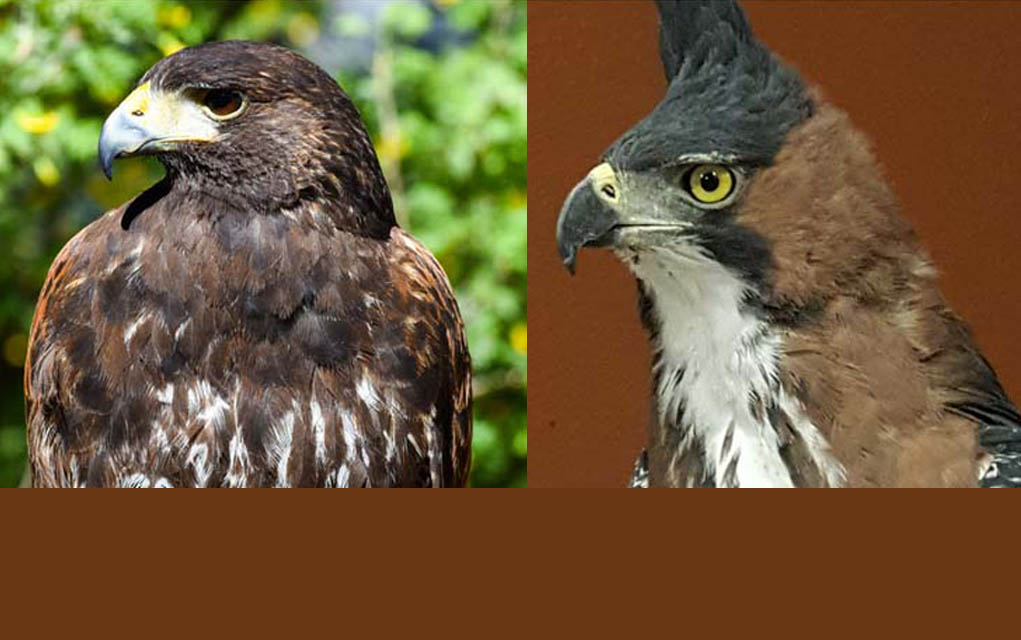 Arizona Raptor Center will be at the Cave Creek Tractor and Supply Company (34350 N Cave Creek Rd) on February 22nd, 2020 from 9 AM to 2 PM. This is your chance to a have a unique up-close and personal look at Eagles, Owls and Hawks from 3 different continents. The Arizona Raptor Center is a 501c3 organization run by Falconers. Falconry has been in existence for over 4000 years. Falconers are the premier experts with Bird of Prey. They live, fly, hunt and work daily with their birds, giving them the unique skills, experience and expertise that no other rehabilitator has. Arizona Raptor Center works to further wildlife conservation through high quality rehabilitation, education, scientific research and consulting services. On Feb. 22nd you will be able to meet a Golden Eagle, Great Horned Owl, African Auger Buzzard, Ornate Hawk Eagle and more. See and learn about how they live and hunt. Talk to the experts on how you can help in the conservation of these amazing animals. Understand the effects we human have on these beautiful birds with things like pesticides, rodenticide, Wind turbines, barbed wire fences and many more hazards they face daily.
"Every day our facility relies on continual support of dedicated people like you in the community to make contributions that help animals in our care with food, housing, and medical expenses. Because of your support and interest in wildlife conservation we hope we can count on you to help us continue helping animals and having education events like this one.
Our dedicated volunteers, and impressive animal ambassadors are reaching into the hearts and minds of all in our community. As you see our ambassadors and talk to our falconers you will understand the importance of raptors to our world. You will understand their unique qualities and have a greater appreciation of their skills and way of life. Come join us, it will be a great experience.