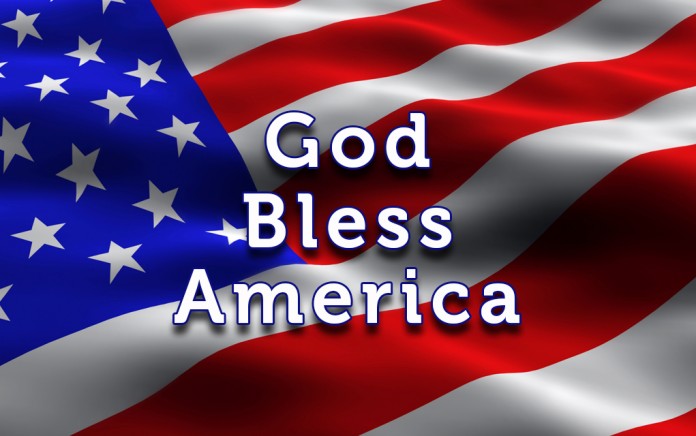 Back to the future
Ron Mallett is no "nut job," but you might call him a very educated dreamer who believes in time travel. Dr. Mallet is also an astrophysicist and a tenured professor at the University of Connecticut, points out the Association of Mature American Citizens [AMAC]. And, says AMAC, he has written a scientific equation using theories established by Albert Einstein that he believes might offer a blueprint for building a time machine, skeptics notwithstanding. As he told CNN recently, "In Einstein's theory, what we call space also involves time — that's why it's called space time, whatever it is you do to space also happens to time." Go figure!
A very 'naughty' Christmas
He sported a beard that gave him a Santa Claus look, but he was no Kris Kringle, says the Association of Mature American Citizens [AMAC]. In fact, he was arrested by the Colorado Springs police robbing a bank for an undisclosed amount of cash. But it would appear that he was, indeed, full of the Christmas Spirit because after getting away with the loot he tossed his ill-gotten gains into the air, wishing passersby "Merry Christmas." He then headed for a nearby coffee shop to await the arrival of the local authorities and his arrest.
A fateful Christmas story
Siobhane Riggs, who was 5 years old at the time, placed a message in a bottle and tossed into the Atlantic Ocean off the coast of Nova Scotia. The tides carried it off to Tenerife in the Canary Islands off the coast of Africa where Patrick Dennis found it in 2002, according to the Association of Mature American Citizens [AMAC]. Patrick tried to call Siobhan and finally got in touch with her mom, Carolanne Riggs, who informed him that the girl was tragically killed in an accident at the age of six. Carolanne and Patrick stayed in touch and 17 years later Patrick and his family made the trip to Newfoundland to spend Christmas with Carolanne and her family. It was a heartfelt moment. As Carolanne put it to reporters at CBC: "I really do feel that this message landing over in Tenerife and Patrick getting this bottle and making this connection gives me some closure. It gives me a closure that she's not far. She is always here with us."