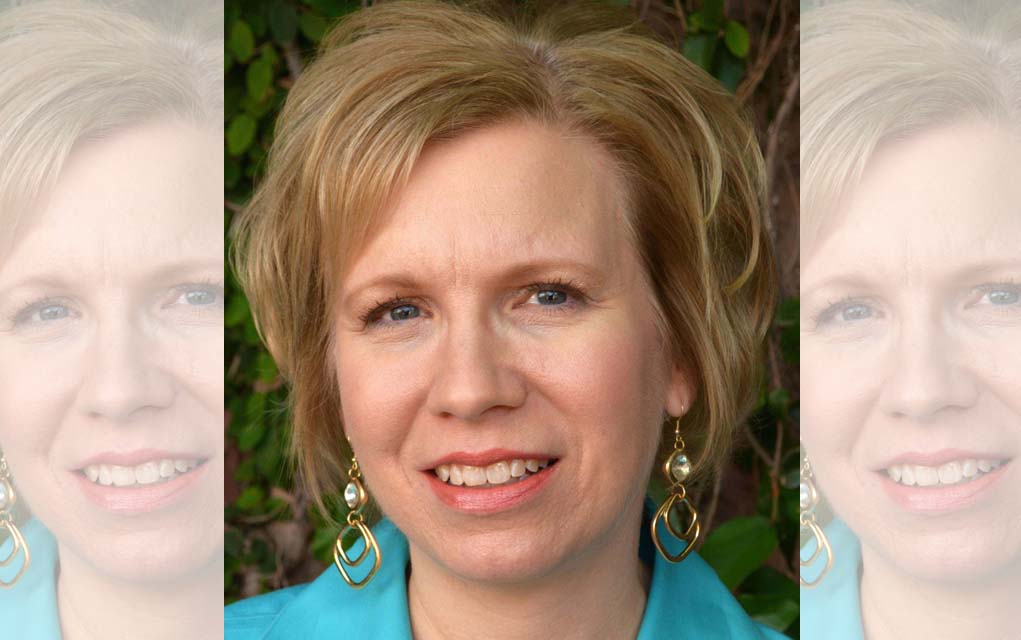 The West Valley Genealogical Society & Library is pleased to announce that Kathleen Ackerman will be the featured speaker at the February 10, 2020 Monthly Meeting. Her topic will be "The Mysterious Love Letter".
Written almost 110 years ago on 20 February 1910, this letter was a mystery. It was found by her mother among her paternal grandparents' papers. No one knew or remembered anything about it. During this fun Valentine's presentation, Kathleen will tell the story of the love letter and how she was able to figure out to whom and by whom it was written. She'll share research techniques she used to verify the information and lessons she learned about researching. As with any good love story, there is a plot twist. Join her to find out the whole story!
Kathleen Ackerman's interest in family history work began about 15 years ago when she lived in Maryland. She realized that one branch of her family had lived in New Jersey prior to 1800 and wanted to learn more about them. With four young children, she found very little time to pursue her newfound interest. She has since started her own genealogy business, Finding Ties that Bind, and finished her bachelor's degree. Kathleen graduated from Brigham Young University with a Bachelor of General Studies: Family History degree in April 2012. She is currently working on a master's degree in genealogy, paleography and heraldry from the University of Strathclyde in Scotland.
Kathleen is the director for the Cave Creek Arizona Family History Center. She loves to help others as they learn about their family history. She has also served as the Treasurer and British Institute Director for the International Society for British Genealogy and Family History. Besides her volunteer and school work, she spends most of her free time either working on her husband's English and Scottish lines or playing with her granddaughter.
The Society's meeting, followed by the speaker, will be held Monday, February 10, 2020 at 1:00 PM at the First Presbyterian Church, 12225 N. 103rd Ave., Sun City, AZ. The meeting is free and open to the public. If you're interested in pursuing or furthering your family history, we welcome you and encourage you to bring along a friend! To learn more about the Society, visit www.azwvgs.org or call 623-933-4945.
Follow us on Facebook
The West Valley Genealogical Society is a 501(c)(3) non-profit organization.