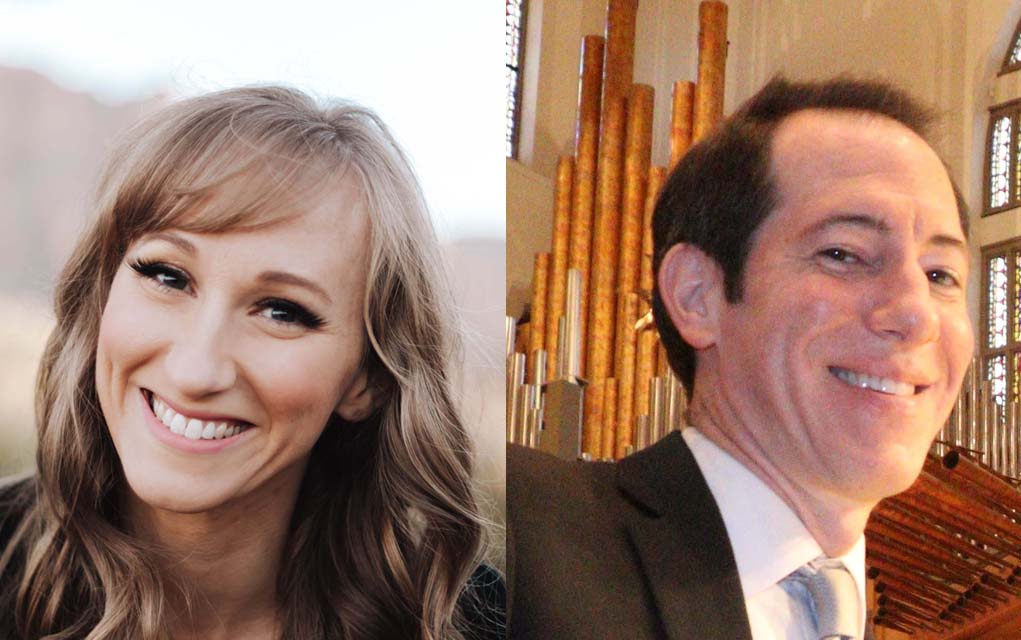 Dr. Jeremy Peterman, organist at La Casa de Cristo Lutheran Church, Scottsdale, will present a recital at 7 p.m. Friday, Jan. 31, at the church, 6300 E. Bell Road, titled "Image and Reflection."
"'Image and Reflection' explores music as a sound representation of sight, along with 'reflection' in both nature and emotions/memory," Peterman said.
"How do we see? How do we listen when we can't see? How does music influence our emotions, our spirituality, and our memory?"
Joining Peterman in the recital will be guest soprano Melissa Solomon. The program will include music ranging from Bach, Pärt and Holst to the Wizard of Oz and Cats.
Peterman will perform on the church's 91-rank, 5067-pipe Berghaus Organ, which is one of the largest in the Southwest.
Peterman received his Doctor of Musical Arts degree in collaborative piano from Arizona State University. He earned his bachelor's degree in French and piano performance from the University of North Carolina at Chapel Hill, and a master's degree from ASU.
Peterman is well known in the Phoenix area as a pianist for the Arizona Opera Company. He regularly plays with Arizona MusicFest, and this year he is the collaborative artist with the Grammy Award-winning Phoenix Chorale.
A free-will offering will be accepted to benefit the music program at La Casa.
For more information, go to www.lacasadecristo.com or call (480) 948-1234.